#beerbar Archives – PorchDrinking.com
February 29, 2016 | Chelsea Mitchell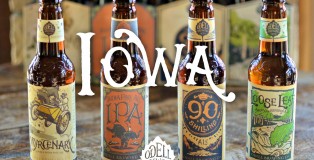 We'll bring the beer news, you bring the beer. This week's stories: CraftBeer.com readers name the best beer bars in America, Creature Comforts gets an award from the State of Georgia, and Odell expands distribution. Catch the round up of the latest craft beer news in this edition of the Weekly Growler Fill.
February 24, 2016 | Tristan Chan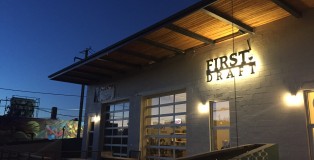 Location: 1309 26th St, Denver, CO 80205
When it comes to partnerships, we don't work with just anyone. A few examples, Creed once offered to sponsor the intro of our podcast and pay us $50,000 to use it, we politely declined. We once had Donald Trump approach us about writing a sponsored post on the merits of building a wall around our breweries to keep big beer away from further acquisition, we considered it for a hot second but eventually had to pass as well.