#BeerGoals Archives – PorchDrinking.com
January 4, 2021 | PorchDrinking.com Staff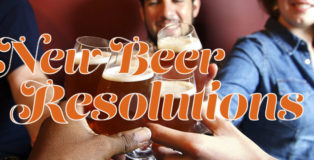 2020 is done, but the 2019 virus — COVID19 — remains. Still, we have hope. Hope for normalcy. Hope for progress. Hope for vaccines. Hope, hope, hope. And part of that hope includes a desire to not only return to breweries and drinking with buds, but get back to traveling, learning, and getting involved with philanthropy and societal betterment. The PorchDrinking Staff has provided their 2021 New Beer Resolutions — what are yours? Let us know!
December 31, 2019 | Mathew Powers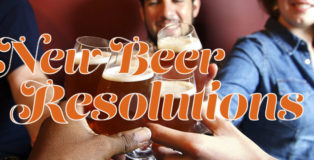 As we close the book on 2019, it's time to look ahead to a new year — welcome to the '20s! Each year, we at PorchDrinking.com take time to look ahead and publish a few of our "beer goals" for the upcoming year. What do we want to drink? What topics do we want to cover? Where do we want to travel? We hope that some of our 2020 New Beer Resolutions inspire you to set a few of your own beer goals for 2020.