#bluepoint Archives – PorchDrinking.com
May 5, 2017 | Mike Zoller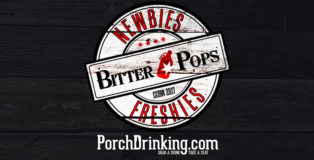 Over the past year or so, Chicago's craft beer scene has continued to increase in both brewery openings and outside-the-state breweries entering the city. PorchDrinking.com, along with Bitter Pops, is hosting Newbies & Freshies on May 24 (an event that's part of Chicago Craft Beer Week or #CCBW) to showcase all that's new and exciting in the city.
March 2, 2017 | Mike Zoller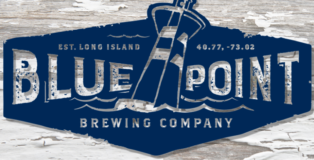 From Long Island to the Windy City, Blue Point Brewing Company has docked in Chicago and is now available throughout the city. Illinois is the 22nd state Blue Point is now available in and is the furthest west the beer is distributed.