Boneyard Beer Archives – PorchDrinking.com
July 8, 2020 | Korey David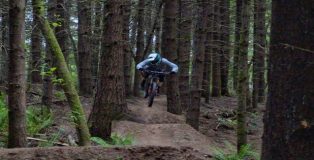 Great beer and a rowdy mountain bike ride go hand in hand. Each of the beers selected for this Mountain Biking Ultimate 6er had to fit three criteria. First, it has to come in cans. When you're packing the cooler to rip hot laps with the crew, bottles won't do. Second, the brewery of choice must be based out of a premier mountain bike destination. Lastly, the beer must fall into one of two categories based on when it's consumed.
December 12, 2017 | Brian Phipps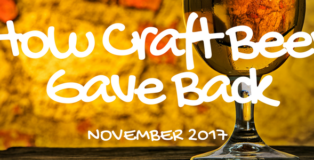 Welcome to the beginning a new monthly roundup! I will be sharing some of the great, creative and impacting community efforts that our brewery friends conducted over the past month. My goal with this column is to hopefully inspire you—our beautiful, motivated reader—to start your own partnership with a charity and begin a long-lasting, top-notch fundraiser. Whether you own a brewery, work at a brewery, or just drink at a brewery, you can make a positive change in other people's lives.
So, let's see what's been happening around the nation during November. Read More