#BreweryAcquisitions Archives – PorchDrinking.com
June 24, 2022 | Julie Rhodes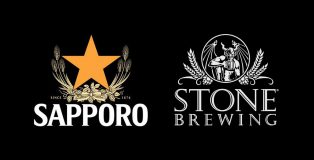 Friday, June 24th, 2022 will forever go down in the craft beer history tomes as the day that the fiercely independent, "loud and proud" antithesis to "fizzy yellow beer," Stone Brewing, was purchased in its entirety by the internationally famous for "fizzy yellow beer" conglomerate, Sapporo USA. As malt enthusiasts rose from their slumber and checked their social media feeds, widespread media coverage of the buyout hit the wires at about 3:00 am on this morning. For anyone who has followed the business side of the craft beer industry for the last couple of decades, this was no surprise.
December 24, 2019 | Taylor Laabs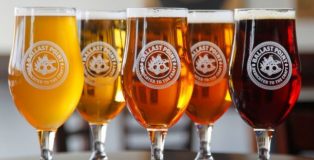 What a decade it has been for beer drinkers. In 10 years, craft beer went from a bundle of small upstarts to a booming and cutthroat industry that has solidified itself as an important part of social culture. 2019 was a fitting conclusion to a wild decade of beer as the past 12 tumultuous months offered readers and drinkers alike a bevy of perplexing headlines, new beers, exciting new initiatives and cautious optimism for what is to come in 2020. The year offered too many topics, trends and social media flareups to count, but I thought it would be helpful to recap five of the most notable trends I observed this year.