brueryterreux Archives – PorchDrinking.com
January 4, 2017 | Hannah Carlson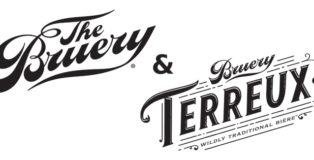 It seems that 2017 is already looking up. Case-in-point: The Bruery and Bruery's Terreux's new changes to this year's line-up.
That's right, The Bruery and Bruery Terreux have announced their overhaul for 2017 beer releases – which will be distributed across 29 states. Just try not to get excited for brand new year-round beers, seasonals from Bruery Terreux, (multiple!) barrel-aged beers that have never hit shelves, and a new beer series.
May 30, 2016 | Chelsea Mitchell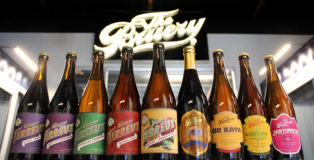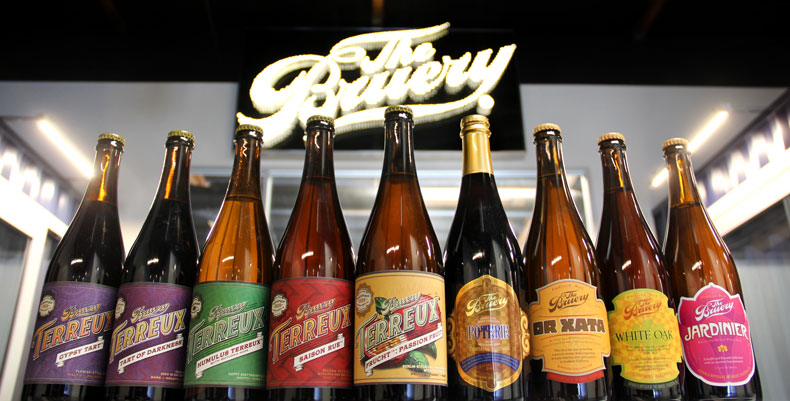 The Bruery launches distribution to Kentucky, Goose Island identifies their infection problem, and AB InBev may be in trouble for hurting craft sales. You want the beer news, we've got the best stories of the week. Keep reading to catch all of the details in this edition of the Weekly Growler Fill.