bud light – PorchDrinking.com
June 27, 2016 | K.C.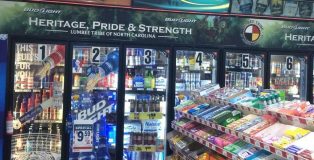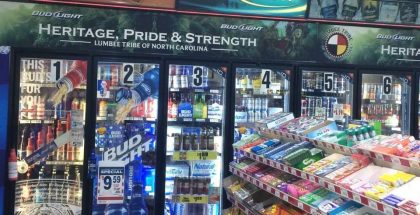 An unfortunate reality for breweries these days (albeit great for litigators), is that copyright and intellectual property disputes in the beer world are quite common. However, it is not often that a sovereign Indian nation finds itself embroiled in a trademark infringement battle against a beverage distributor and America's biggest brewery for using its tribal symbols and official tribal slogan.
Read More
April 1, 2016 | Brady Akers 2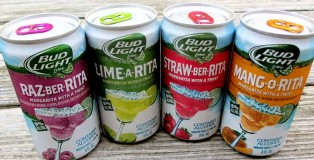 Are you able to use "bro" at least four times in every sentence? Do you consider articles from The Chive "classic literature"? If so, I'm sure you remember the classic Bud Light slogan "The perfect beer for removing 'no' from your vocabulary for the night", but did you know that Bud Light's Rita series can make saying 'no' even easier?