#ChicagoAleFest Archives – PorchDrinking.com
January 21, 2019 | Taylor Laabs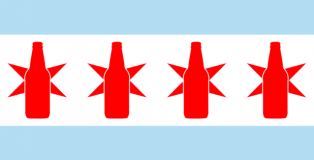 Quick Sips is our way of highlighting beer events, tap takeovers and other notable beer news around the city of Chicago. If you'd like to submit something to be included in the next Quick Sips, please email us at [email protected].
January 14, 2019 | Paul Lewis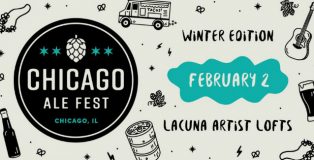 We're entering another Chicago winter. The wind, lack of sun and bitter cold tend to keep Chicagoans indoors. But before you enter hibernation mode, it's time to drink some of Chicago's finest winter beers. What better place to do so than at the Chicago Ale Fest on February 2. This year, the festival makes its way to Pilsen, where Lacuna Artist's Lofts will host. The festival boasts live music, food trucks and more than 100 beer pours from over 40 breweries. It will be a day off full of fun, surprises, mouth-watering munchies and plenty of strong, hearty ale to keep you warm until spring.