christmas gifts Archives – PorchDrinking.com
December 9, 2021 | Emma Wargolet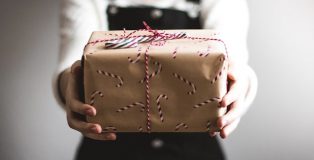 After what seemed to be maybe three months since the last holiday season, it is already December! This means my favorite sport is upon us; gift giving. Finding the perfect gift for those that you love is truly an aphrodisiac, but it can be hard to figure out the right one. As it is one of my main talents, I thought I'd share my advice. Check out my list of gift ideas that the craft beer enthusiast in your life will love!
December 5, 2013 | Kate Stark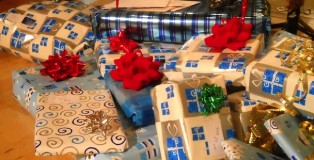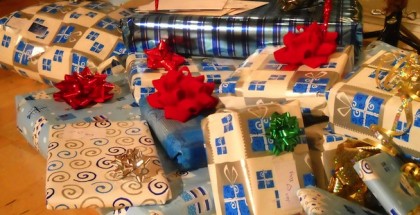 This time of year it's all about the gift giving. So I thought, "Hey! Why not use my turn as editor to get gift ideas for my friends and family?" And then I planned to post the results to ease your gift buying pains as well.
There are a couple good gift ideas below. Are these the best holiday gifts? Probably not. But you'll want to read this anyway, even if it is just to see what Marie did when a friend asked for money. I don't think she quite expected what she got…
Podcast: Play in new window | Download
Subscribe: Apple Podcasts | RSS