Coda Brewing Archives – PorchDrinking.com
August 9, 2019 | Holly Priestley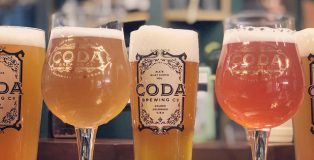 Have you ever seen Willy Wonka & the Chocolate Factory? The original one with Gene Wilder? That's kind of what visiting Coda Brewing is like. The brewery is tucked in a warehouse in a residential neighborhood and feels like a middle school science room combined with an old-timey apothecary. Luke Smith, owner, head brewer and yeast wizard, almost looks like Gene Wilder with his curly head of hair and ginger chops.
February 7, 2019 | Brian Phipps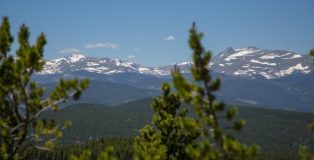 In 2018, Colorado craft beer consumers had its demand for more met with more supply as the state saw 67 new brewery openings or additions. Astonishingly, this is the most since 2014 when 68 brewery openings occurred.