#collaborationbeers Archives – PorchDrinking.com
February 17, 2021 | Ruvani de Silva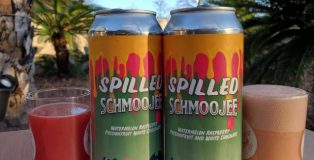 Texan Fruited Sours tend to fly deeply, almost suspiciously under the radar. Not because we're not proud of them – on the contrary. The truth is that they are so lip-smacking-tasty that we want to keep them all to ourselves. Choosing just one Fruited Sour from a truly dizzying array of outstanding options was a small challenge in itself, but when we heard about new kids on the block Urban South HTX's ultra flavor-dynamic collaboration with Pennsylvania's Imprint Beer Co., we heeded the call. Spilled Schmoojee was the result of their collaboration.
October 10, 2017 | Hannah Carlson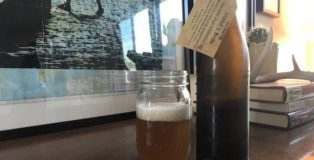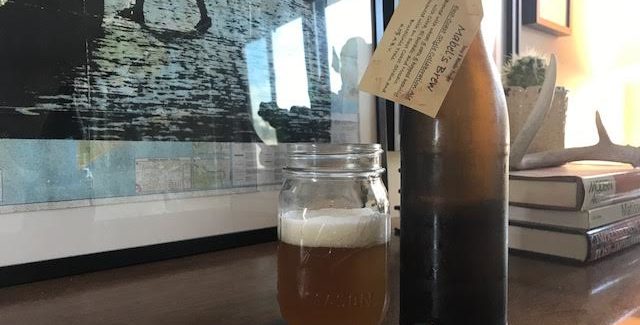 If you know anything about craft beer in the state of Washington, you have undoubtedly heard about Stoup Brewing, of Seattle, and Wander Brewing, of Bellingham. Both breweries are extremely reputable within the craft community, and are known as establishments that are unafraid to innovate and experiment—while promising excellent and unwavering quality. The consequence of these pushed boundaries and high standards, is, frankly, just really good beer. Lucky for us, Stoup and Wander teamed up earlier this year at the Collaboration Fest—bringing their techniques, creativity, and obsession for quality together at last. The result, Mabel's Brew—an East Coast IPA that doesn't let us down.