#craftnotcrap – PorchDrinking.com
September 11, 2017 | Constance Carter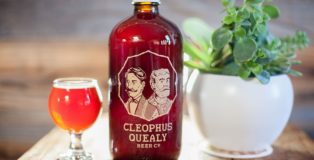 Avg. Reading Time:
4
min
If you haven't heard about Cleophus Quealy Beer Co. consider this your formal introduction to a great farmhouse brewery in the East Bay! They are located at 448 Hester Street, San Leandro, CA 94577 – which is right by the Oakland International Airport! So, you know it's good to grab a great beer on your layover or on your way out of town.
Read More
June 24, 2015 | Chris & Sylvia Hollands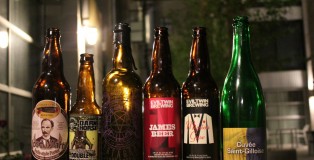 Avg. Reading Time:
3
min
It's always a good start to the weekend getting a group text from your friend: "Hey, I brought back a different beer from each of the countries I've visited in Europe and I'd like to host a bottle share." Granted, this friend would be flying back that morning! So, round up the troops, snag a couple of brews from our stash and head on down the way.