#DarknessDay – PorchDrinking.com
August 24, 2018 | Tristan Chan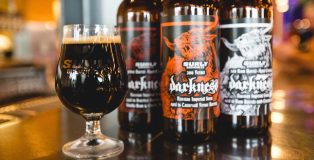 Rewind the cold beer time machine just five years and you'll discover only a handful of iconic beer events that have withstood the test of time. Even still, these OGs of craft beer events probably look a little different than they did back when they first started gaining popularity, because as tastes evolve, so do the greats.
October 19, 2017 | Taylor Laabs 1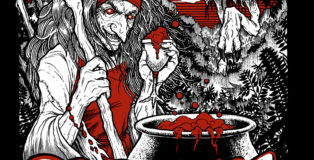 In 2007, Surly Brewing Co. created the first variant of Darkness, its bold Russian Imperial Stout. Momentum for the beer was slow at first, but after arriving to work one Saturday morning in October to a line of fervent Surly fans wondering when Darkness was ready, Surly's Founder Omar Ansari knew they had a hit. Now, Surly celebrates the annual release with the aptly named Darkness Day, happening October 21st. this year. Even better, this year, Surly's wave of ghastly Darkness stouts and Black Ales are spreading farther into their distribution footprint, particularly in the Midwest. Here are the release details you need to know.