One Comment
Surly Brewing Co. Spreads Darkness Day to the Midwest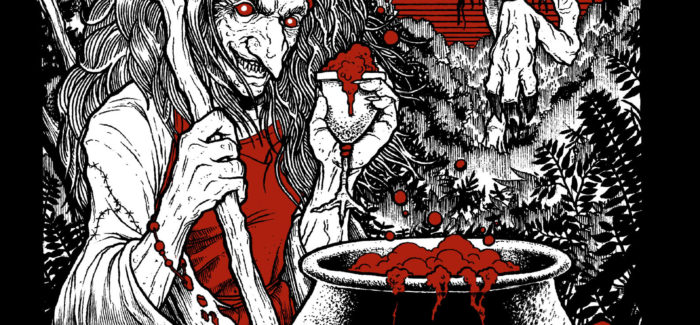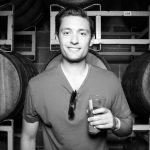 In 2007, Surly Brewing Co. created the first variant of Darkness, its bold Russian Imperial Stout. Momentum for the beer was slow at first, but after arriving to work one Saturday morning in October to a line of fervent Surly fans wondering when Darkness was ready, Surly's Founder Omar Ansari knew they had a hit. Now, Surly celebrates the annual release with the aptly named Darkness Day, happening October 21st. this year. Even better, this year, Surly's wave of ghastly Darkness stouts and Black Ales are spreading farther into their distribution footprint, particularly in the Midwest. Here are the release details you need to know.
Darkness Day band lineup is dark pic.twitter.com/cGTU4ZHl5m

— surlybrewing (@surlybrewing) October 9, 2017
Darkness 2017
This year's version of Surly's acclaimed Russian Imperial Stout brings rich notes of dark coffee, dark chocolate, toffee and even cherry to the forefront in a 12.5% ABV package. It's an intensely dark beer with an even darker color. I was lucky enough to receive a bottle of this bad boy (S/O Surly) and I can safely say that drinking this thing is an intense, yet enriching process, I really enjoyed the complexities of flavor. Darkness 2017 will debut on Darkness Day on Oct. 21 and will then be widely available in most Surly markets starting the week of Oct. 23.
Furious Black
The evil brother of Surly's prestigious Furious IPA, Furious Black is a Black IPA that gets its dark coloring and deeper flavor thanks to the roasted barley added late in the brewing process. Furious Black still hits the familiar citrus notes that Furious fans are accustomed to, but adds another note of malty chewiness on the back end that enhances its complexity. Furious Black is available in bottles for the first time and should be in stores now.
Darkness 2016
Back by popular demand, Surly has released limited quantities of last year's Darkness variant into select markets. Available now.
Damien
Adorned as Surly's "Son of Darkness," the aptly named American Dark Ale is made from the used wort of Darkness and delivers fully notes of brown sugar with a subtle hoppiness. Damien will be available in select Surly markets starting the week of Oct. 9th.
https://www.instagram.com/p/BZogi7NF5Et/?taken-by=surlybrewing
---