#degarde Archives – PorchDrinking.com
May 18, 2016 | Jan Wanot 1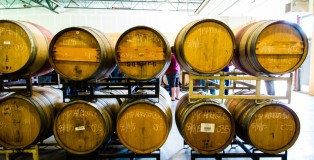 PorchDrinking made it to de Garde Brewing's 3rd Anniversary to celebrate another year of world class wild beers, beautiful days amongst wild Oregon farmland, and the fantastic people that make it all happen. Read on to find out what was old, new, borrowed, and blue.
April 6, 2016 | Hannah Carlson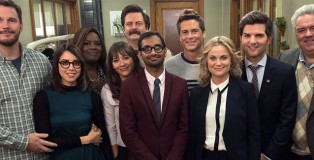 OK, I admit it. I'm a little late getting on the Parks & Recreation train – but thanks to an obsessed roommate, recent downtime, and my Netflix account, I can now confidently say that I am a fan. A big fan. In fact, one of my most recent life goals is to be more like Leslie Knope.
When brainstorming for this week's Ultimate 6er, I couldn't help but pair some of my favorite brews with the lovable, relatable, hysterical Pawnee Parks crew. Let's take some of our original favorites from the NBC hit comedy and give them some deserving beer, shall we? We hope that these will be a good fit for a picnic in the park sometime soon. Read More