elevation beer co Archives – PorchDrinking.com
February 26, 2020 | Karen Mills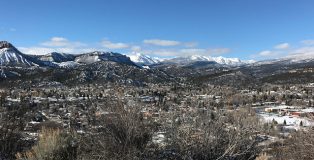 No matter the season, taking a trip up to the mountains is a good time. Over the winter, you can grab your skis/snowboard and head up for a couple days of riding (or just cozy up indoors and enjoy the gorgeous scenery) and take a dip in the hot springs that the mountains have to offer. Over the summer, you can camp, hike, and enjoy so many various outdoor activities. Whatever the reason may be that brings you to the mountains, there's one activity that you can enjoy across the board: visiting breweries! We've rounded up this Ultimate 6er of Colorado mountain town breweries that you can't miss!
March 31, 2017 | Dan Bortz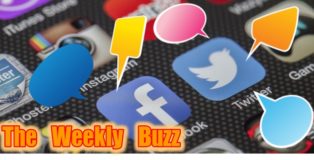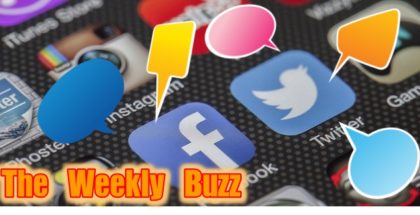 It's been another grueling week, but there is light at the end of the tunnel. That light, of course, is the glowing neon of your local watering hole. Just as your favorite bartender is ready to listen to your woes, The Weekly Buzz is hear to brighten your day. So, kick that weird guy off of your favorite stool, belly up to the bar, and enjoy this week's latest craft beer buzz. Oh… and don't forget to drink a delicious beer. That's an important part of the process.