#Elsewhere Brewing Archives – PorchDrinking.com
November 12, 2021 | Seth Garland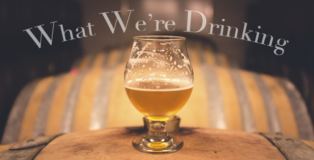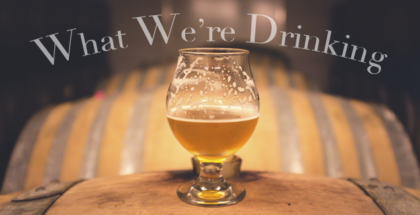 There's something in the air today. Airborne disease? Probably. Pollution? Definitely — but there's also something less tangible. Maybe it's the godforsaken time change that turns early afternoon into pitch-black night for those of us living north of the 37th parallel.
Maybe it's existential dread hanging over all of our heads like poorly (and prematurely) hung misletoe — inviting us in for a germ-filled kiss of death to kick off the holiday season. Or maybe it's just a head cold.
February 12, 2021 | Justin Pennel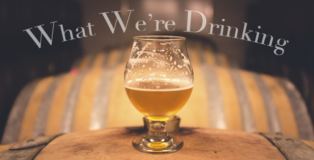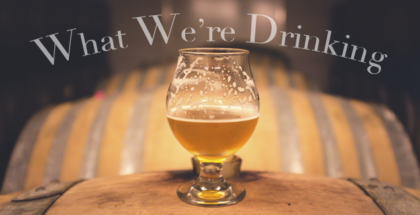 We're just two days out from Valentine's Day 2021. Everyone treats this "holiday" differently regardless of their relationship status, and who knows what kind of wrench COVID is going to through into that equation. One thing I think we can all get behind is treating yourself or a loved one to a growler fill or some cans from your local brewery. This is What We're Drinking.