No Comments
What We're Drinking | November 12, 2021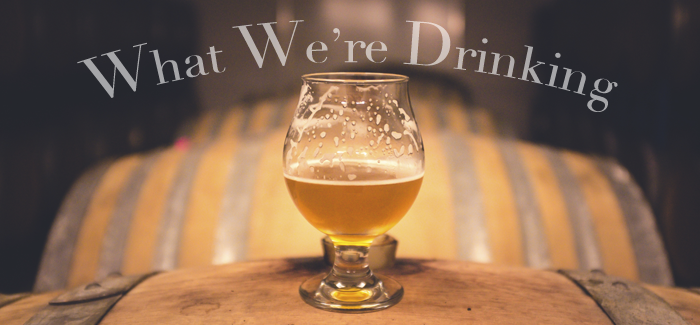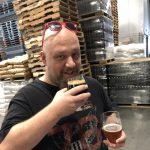 There's something in the air today. Airborne disease? Probably. Pollution? Definitely — but there's also something less tangible. Maybe it's the godforsaken time change that turns early afternoon into pitch-black night for those of us living north of the 37th parallel.
Maybe it's existential dread hanging over all of our heads like poorly (and prematurely) hung misletoe — inviting us in for a germ-filled kiss of death to kick off the holiday season. Or maybe it's just a head cold.
Chances are, what we're feeling is just some good old-fashioned FOMO. As craft beer writers, we get to revel in the glow of the industry's best brews. But we also have the misfortune of being privy to all of the beers around the country that we don't always have easy access to. Welcome to both our curse and blessing as we drink vicariously through our cohorts in this week's What We're Drinking. 
View this post on Instagram
View this post on Instagram
View this post on Instagram
View this post on Instagram
View this post on Instagram
---