Fifty West Brewing Archives – PorchDrinking.com
March 22, 2022 | Jereme Zimmerman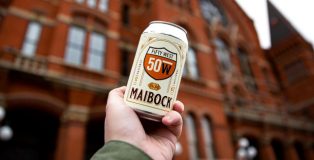 It's Bock season! Just as Oktoberfest celebrates the transition from summer to the colder months, German brewers also feel the need to brew celebratory beers for the period when the daytime begins to warm up, but the evenings and mornings are still chilly. Maibock, from Cincinnati's Fifty West Brewing Company is the perfect beer to fit the bill.
February 17, 2021 | Kindsey Bernhard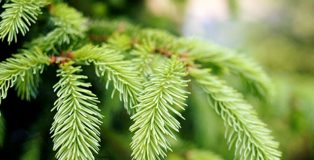 February is the month of love and Valentine's Day just passed. Like most people, you might be having a hard time finding love right now because of COVID-19. That's okay. PorchDrinking is here to help. This Ultimate 6er is going to help help you "Spruce Up Your Love Life" and guide you to some delicious spruce and pine beers.