#founderskbs Archives – PorchDrinking.com
December 9, 2016 | Dan Bortz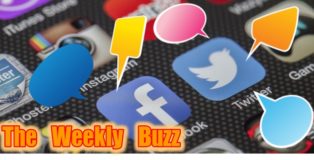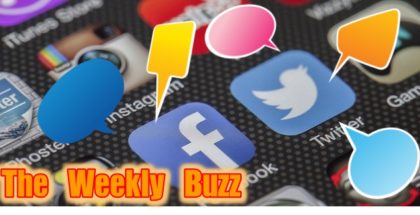 It's dark when I go to work in the morning. It's dark when I come home. Rather than sit next to a sun lamp, it's much more fun to crack open a few craft brews. It's my prescription for enduring the darkness. Also, on an unrelated note, I am not a medical professional. Pop the lid off the bottle, start taking your dose, and enjoy this week's edition of The Weekly Buzz! Read More
April 18, 2014 | Bob McGurgan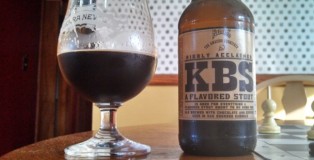 I haven't had this beer before.
I figured I would try Founders Kentucky Breakfast Stout eventually, but I didn't know when. I've heard stories of lines, of drives, of cases purloined from delivery vehicles. No beer should have a story this big. It's almost unfair for a product's reputation to balloon like the KBS brand has. Wouldn't it be too much, almost inherently?
On April 1st, my home-brewing friend sent me a text: "You may want to swing by Liquor Barn on lunch. It's Founders KBS day." I looked at my phone, and I dismissed the idea out of hand.
But then I looked again.