german style pils Archives – PorchDrinking.com
June 21, 2021 | Britt Antley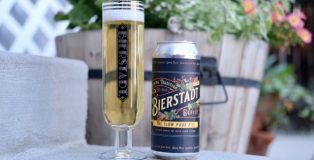 What is a beer if nothing more than a vessel to take your mind away from life's troubles even if only for one pivotal, refreshing moment? Bierstadt Lagerhaus' Slow Pour Pils affirms this notion of blissful escapism with an execution so perfect that you hardly need to think about the beer itself. 
August 16, 2019 | Thirsty_Samurai_Piggy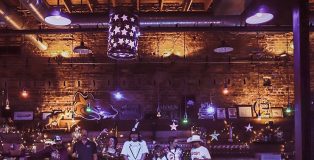 A wolf hidden in sheep's clothing, Aardwolf Brewing out of Jacksonville, FL has a wide portfolio of beers that are constantly hitting the mark. In a state that never receives snow and has summers that can be extremely humid and hot, Lagers are the beers that are perfect for any time of year.