No Comments
Bierstadt Lagerhaus | Slow Pour Pils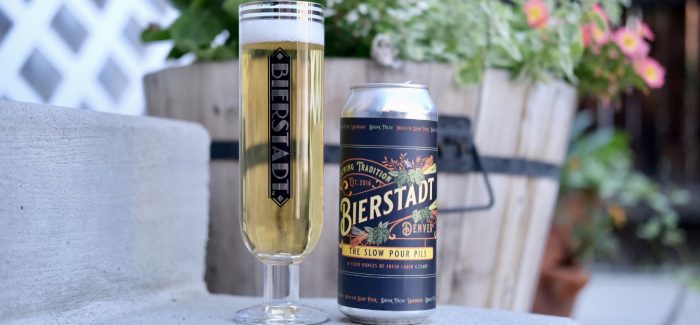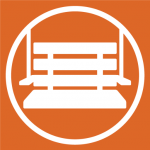 What is a beer if nothing more than a vessel to take your mind away from life's troubles even if only for one pivotal, refreshing moment? Bierstadt Lagerhaus' Slow Pour Pils affirms this notion of blissful escapism with an execution so perfect that you hardly need to think about the beer itself. 
Let's take a step back to the beginning of this beer and the brewery who lovingly brews it. Bierstadt Lagerhaus began as a brewery seeking to make clean, classic German styles using the four basic ingredients of beer: water, yeast, malt and hops. That's it. No mess, no fuss, simple and masterfully executed in the Reinheitsgebot tradition. Their copper brewing system began its life in 1932 at a brewery outside Nuremberg, Germany. Shipped across the Atlantic, it was reassembled and now occupies a prominent location at their Denver facility in the RiNo (River North) neighborhood. This bustling area is home to several other breweries, yet Bierstadt distinguishes their taproom through the clever use of its massive open space, simultaneously feeling large yet friendly and communal. You're no doubt in a brewery when you drink there, but you also have the quaint feeling of sitting inside a German beer hall. It is a phenomenal location to throw back a pint or three.
Bierstadt's flagship beer is Slow Pour Pils, and it stands for finely honed craftsmanship that is often missing in the modern beer landscape. No shortcuts are taken in the making of this German Pilsner as it is brewed for 30 hours and lagered for an amount of time that would allow other breweries to make a couple hazies. As the name implies, Slow Pour Pils is not about arriving anywhere fast, be it an intoxicating buzz or the gotta-catch-em-all chasing of hype. This beer is meant to be enjoyed at a relaxed pace, admiring its delicate foam lacing and aromatic crispness. You don't have to think too hard about Slow Pour. It's imminently crushable and refreshing, going down smooth while lingering dryness and a soft bitterness dance on your palate. This beer simultaneously offers nothing to distract you and fulfills your every need; the platonic ideal of an easy going and lovable alcoholic beverage. 
Slow Pour Pils is best enjoyed any time, and that's one of the characteristics that makes it so great. Stressful day at work? Crack open a can (at an appropriate hour) and transport your mind to better times. Mowing the lawn? Put a Slow Pour in a koozie and enjoy the blended fragrance of noble hops and fresh cut grass. Doing some day drinking and looking to survive into the night? At 4.7% this all day crusher won't weigh you down or intoxicate you too quickly. Going to a gathering and looking to win over some macro lager drinkers to craft beer? Give them a can of Slow Pour and watch the moment of reckoning as they realize craft beer can be simple and delicious. With its mild and well balanced flavor, this Pilsner won't distract too much from your favorite food, acting as a complement to bold and flavorful dishes. Have one with the Fried Leberkase sandwich at the brewery and transport yourself to Oktoberfest in Munich, where delicious food and beer quickly melt away all troubles. Whether it be eating, hiking, watching sports or any activity that allows for beer consumption, Bierstadt Lagerhaus' Slow Pour Pils is always an excellent choice.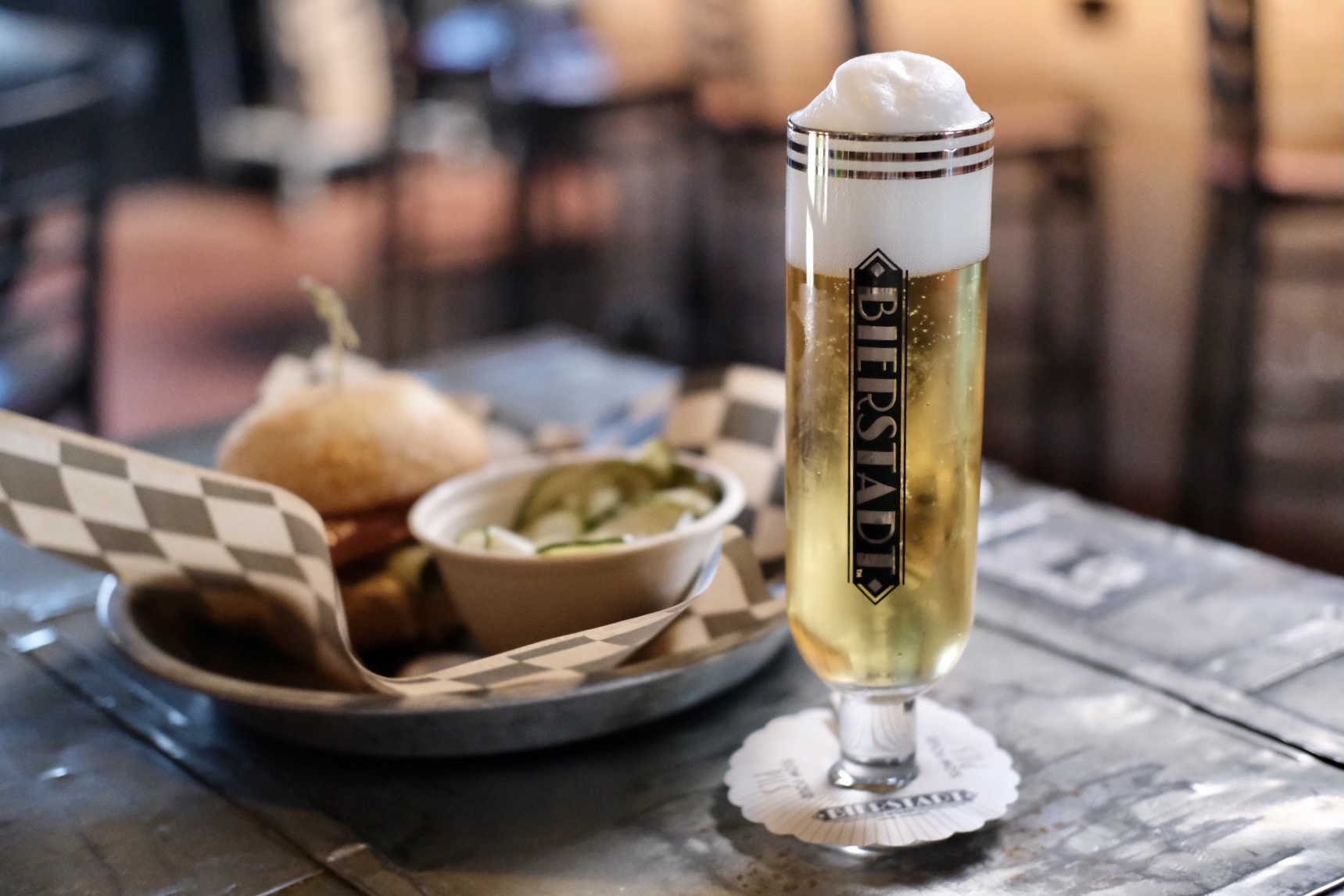 I made it my mission when I moved to Denver recently to immediately acquire some Slow Pour Pils and pour it into some proper glassware. I suggest you do the same, whether it be from the comfort of your home or by making a visit to the taproom where a bartender takes their time to pour the perfect German Pilsner. Take your own time to reflect on the good things in life and know that Slow Pour Pils is undoubtedly one of those finer aspects. Prost!
---