No Comments
BREAKING | Denver's Historic Falling Rock Tap House Announces Closure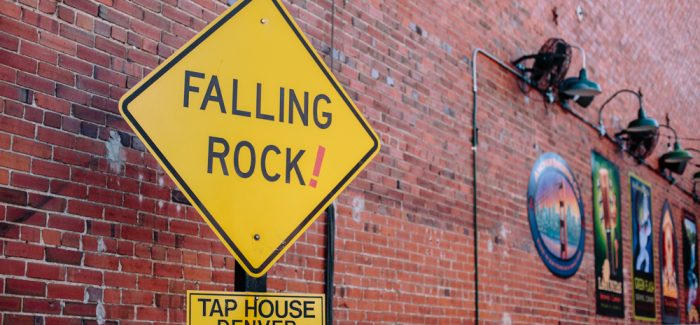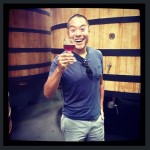 For the large part, Denver's beer scene has survived a tumultuous past year and a half of the pandemic and emerged with only a handful of closures along the way. However, today one of the industry's most iconic establishments, Falling Rock Taphouse, has announced its upcoming closure.
Founded in 1997 by owner Chris Black and his brothers Steve and Al Black, Falling Rock became one of the earliest adopters and advocates for the burgeoning craft beer movement in downtown Denver, offering over 90 draft lines of craft beer and even more bottles of vintage and rare beers.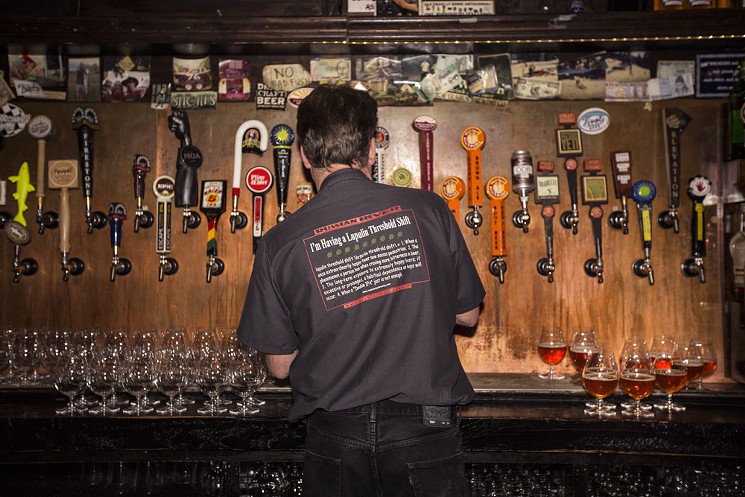 Over the past 24 years due to its proximity to the Colorado Convention Center, Falling Rock became a mainstay for brewers traveling to the city for the Great American Beer Festival, and over the years has hosted an unofficial kickoff tapping each Monday the week of the festival, with a countdown timer running each year tracking the months, days and minutes leading up to that tapping.
Today Black penned a blog post on the Falling Rock website citing a number of factors that have lead to the decision to close.
I know this may come as a shock to those of you out there, but this last year has just been the icing on the cake of the last 5 years. A year-long construction project that caused a 30% drop in sales, changes in the neighborhood that have impacted our business negatively (like crazy late-night crowds and decreased office usage), continued increasing competition from our suppliers, challenges in finding kitchen staff plus rapidly increasing costs all have added up to a financially unsustainable situation.
In addition to the factors listed, Falling Rock took a number of significant hits during the pandemic, including decreased traffic from limited attendance during the 2020 baseball season, significant dips in lunch business with most offices moving to remote work, the cancellation of the 2020 Great American Beer Festival, as well as Russian River's decision not to distribute the cult-favorite Pliny the Younger Triple IPA, which typically draws long lines just to sample a few ounces of rare beer.
Black and his team had attempted to organize a crowdfunding effort in December that had reached $18,900 in funds raised but didn't meet their full goal of $30,000.
Today's announcement noted that the fabled beer bar will officially close the evening of next Sunday, June 27. In the interim, Falling Rock will also close for business Monday, June 21 and Tuesday, June 22 to prepare for its final five days of business. The post also noted that Falling Rock will be selling all beer and decor through that final week including t-shirts, signage, old tap handles, and vintage beers.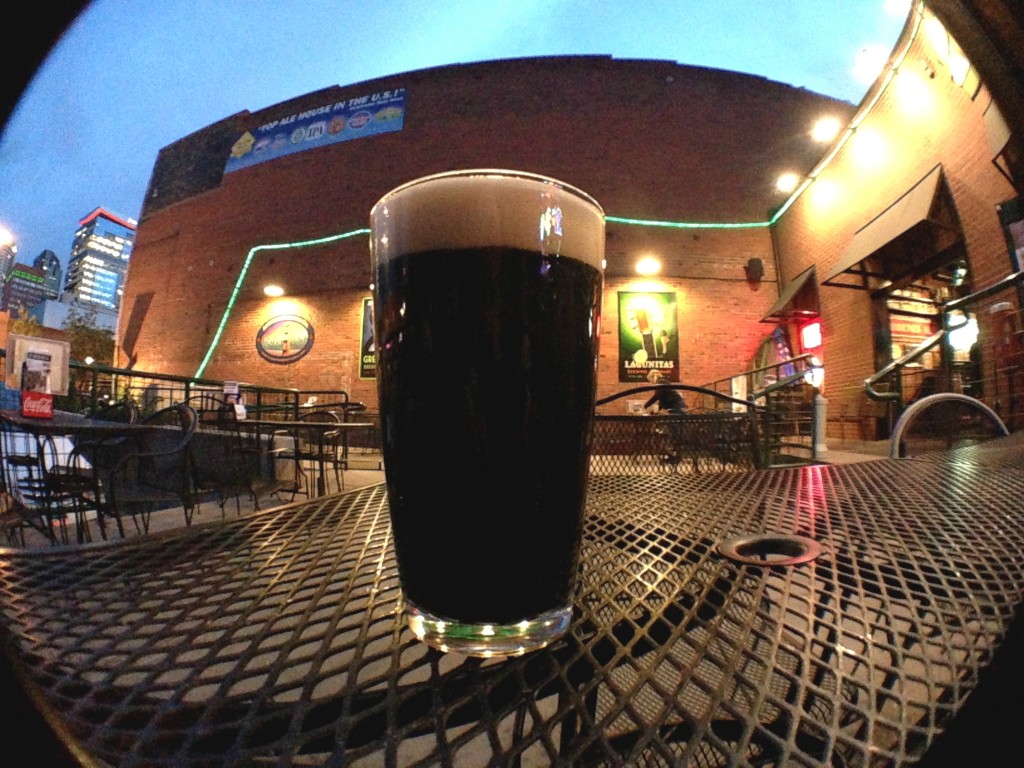 While PorchDrinking was able to reach Black, he was not able to comment further at the moment. However, we do hope to have a more extensive interview with the "King" in the next few days. Stay tuned for continued coverage.
---