Good People Brewing Archives – PorchDrinking.com
June 1, 2015 | Chelsea Mitchell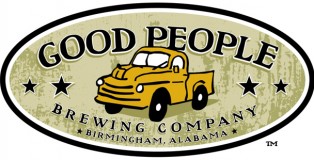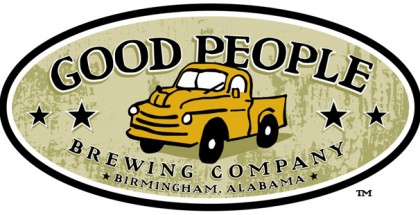 New uses for tea, emergency relief and freedom-centered workplace awards. None of these sound like they belong in the Growler Fill but I promise, all of these stories involve craft beer. If you keep reading, I'll tell you all about them and more in this edition of the Weekly Growler Fill.
November 5, 2014 | Becky Kellogg 3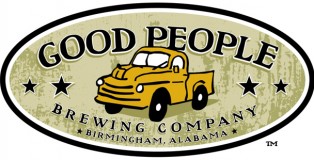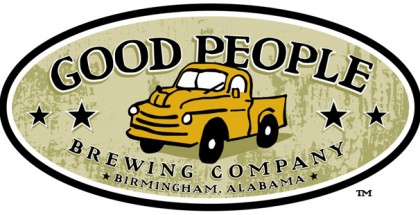 Nestled in the heart of downtown Birmingham, just steps away from the University of Alabama at Birmingham and across the street from the city's minor league ball park, is Good People Brewing. Good People is the O.G. of craft beer in Alabama. This, despite being only 7 years old.
"We sold our first keg July 4, 2008, after Free the Hops was able to get the Gourmet Beer Bill passed. That raised the ABV limit from 5.9 to 13.9%," said Good People Brewing's marketing specialist Lauren McCurdy. "Miller High Life is 5.5%, so automatically the old laws put Miller High Life on the high end of the spectrum."