#GriesedieckBrothersBrewery Archives – PorchDrinking.com
September 27, 2021 | Brian Margiotta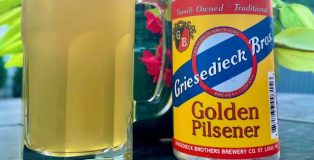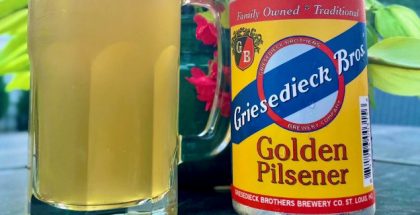 When I get a quality Pilsner, I forget all about the juicy Triple IPAs and overly fruited Sours that are often all the rage. There's something timeless about a quality Pilsner that feels right, from the aroma to the light, crisp mouthfeel.
January 17, 2017 | Jordan Palmer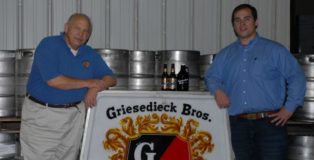 St. Louis' brewing legacy does not start nor end with Anheuser-Busch. Not by a long shot.
According the bible of St. Louis beer, "St. Louis Brews" the list of major breweries included many names still known around here a century later. Names like Busch, Lemp, Falstaff and Griesedieck, still ring familiar to beer drinkers, generations after their heyday. But you know the saying, "what was old is new again."
That is exactly what is happening with the rebirth of the famed Griesedieck family brewery.