No Comments
Griesedieck Brothers Brewing | Golden Pilsener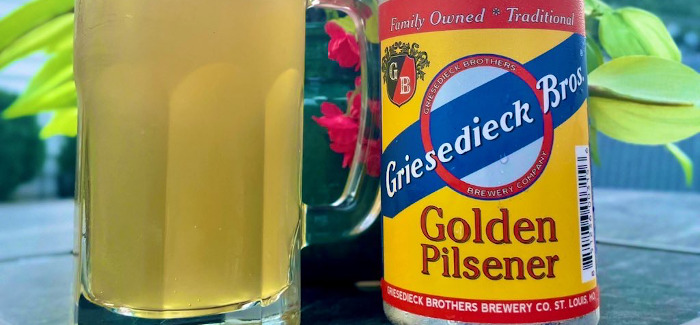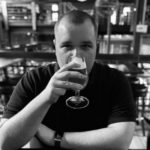 When I get a quality Pilsner, I forget all about the juicy Triple IPAs and overly fruited Sours that are often all the rage. There's something timeless about a quality Pilsner that feels right, from the aroma to the light, crisp mouthfeel.
St. Louis is no stranger to traditional styles either; however, rather than the massive corporate breweries, it's often the smaller, more local breweries producing some of the best beers.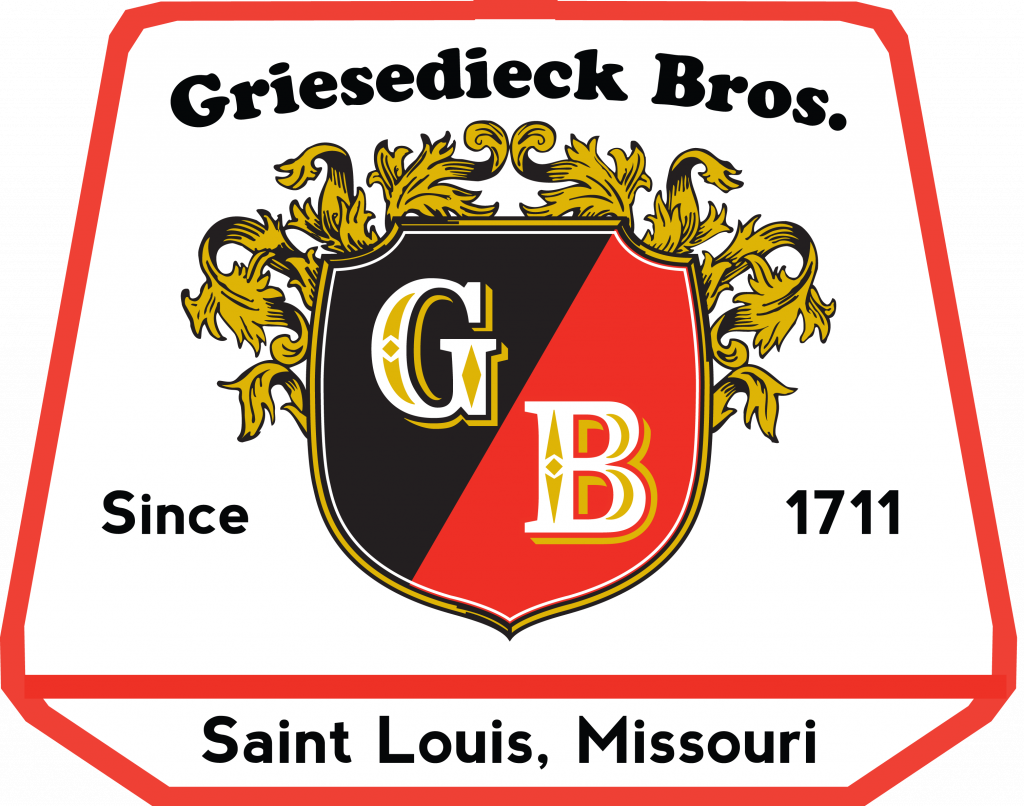 Just because a brewery is small does not mean they don't have a legacy. For example, Golden Pilsener from St. Louis-based Griesedieck Brothers is a solid Pilsner with a long-standing history in the local beer scene. The Griesedieck name dates back to 1870 when Anton, Franz, and Heinrich Griesedieck traveled from Germany and opened up a malt house in South St. Louis, eventually growing to operate several breweries in the area. However, it wasn't until 1911 when Franz's son, Henry, created the Griesedieck Brothers brewery.
In 1933, Griesedieck sold their Griesedieck Brothers Light Lager in the new "handy" or squat bottle, and was one of a few breweries that sold these as returnable bottles.
By 1941, the brewery had expanded to 400,000 barrels per year and continued to grow into the 1950s, producing nearly one million barrels per year. Despite competition from Anheuser-Busch and Falstaff over the years, the Griesedieck Brothers Brewery continued until 1977, ending its almost 130-year run.
However, in 2002 Raymond A. Griesedieck relaunched the brand in North St. Louis City with the introduction of their Golden Pilsner. This new facility also brewed additional styles, focusing on pre-Prohibition recipes once brewed by Anton A. Griesedieck.
To this day, the flagship beer from Griesedieck has to be the Golden Pilsener, which is a truly timeless classic. This inspiration for this beer comes from some of the great Pilsners of Southern Germany and is also a tribute to the Griesedieck family's German heritage.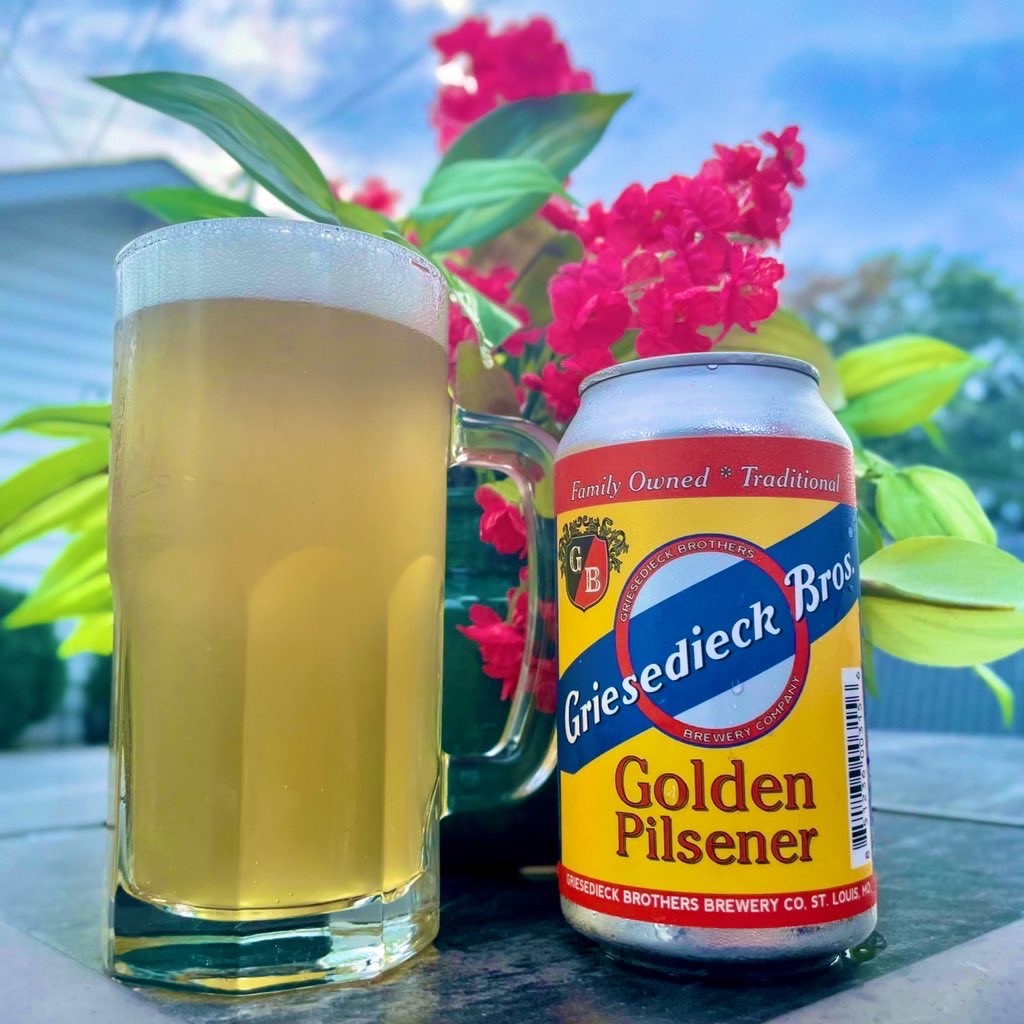 Golden Pilsener is a light sweet beer with a delicate, crisp flavor and light color, and when poured right, it produces an aromatic foamy white head. Made with all malt and noble hops with a medium yet dry body that finishes clean, Golden Pilsener also delivers a slight bitterness from the hops, which I feel makes it the perfect beer for practically anytime. This beer is universal; it can easily be the beer you enjoy while unwinding after work or something to enjoy on a hot summer day.
If you're looking for an authentic classic American take on the German Pilsener and find yourself visiting St. Louis, you should pick up a six-pack. You can find Griesedieck Brothers beer at most local St. Louis grocery stores; just check their website for details.
Brewery: Griesedieck Brothers Brewery
Beer: Golden Pilsner
Style: Pilsner – German
ABV: 4.7%
IBU: 23
Malt: Pilsen malt, 2 row malt, Dextrin malt, Caramel 20L
Hops: Saaz
---