#GermanPilsener Archives – PorchDrinking.com
October 17, 2023 | Jason Murphy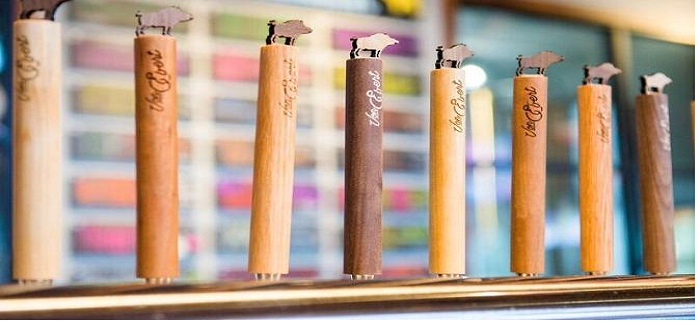 You see them everywhere! Passed over by the wandering eyes of craft beer enthusiasts looking for that fresh Hazy IPA drop or perhaps, for this time of year, that beast of a Barrel-Aged Stout. Often times they are even relegated next to the dare we say it, American domestics! Of course, we're talking about the craft Pilsner. A truly underrated style of beer.
September 27, 2021 | Brian Margiotta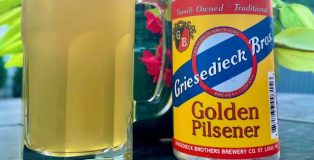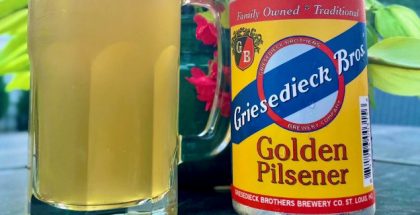 When I get a quality Pilsner, I forget all about the juicy Triple IPAs and overly fruited Sours that are often all the rage. There's something timeless about a quality Pilsner that feels right, from the aroma to the light, crisp mouthfeel.