#Grimm Brothers Archives – PorchDrinking.com
January 20, 2017 | Dan Bortz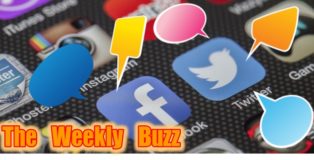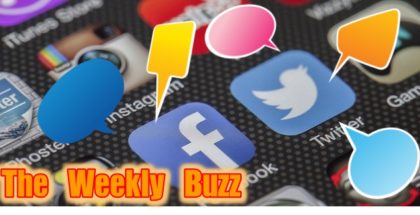 If you want to fill your calendar with beer events, you have hit the mother lode! There were tons of announcements this week. I, on the other hand, work most weekends and will have to drink alone in my free time. That's not sad, is it? I may be a sad sack, but you don't have to be! This is The Weekly Buzz.
September 4, 2014 | Chelsea Mitchell 2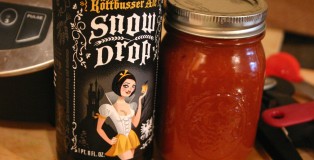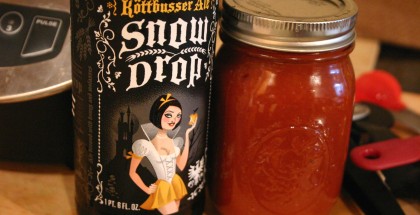 I'm never buying condiments from the store again. Seriously, I'm not. And why should I when they turn out 10x more delicious at home and they are made with beer. First, I made the Baba Black Lager Mustard and I couldn't believe how easy it was. Then, I decided to go for ketchup. Ketchup should be sweet, tangy, and if you have the taste buds for it, a little bit spicy. A lot of ketchup recipes will use honey or molasses so I opted to use a beer made with molasses – Snow Drop Köttbusser Ale.