2 Comments
Cooking with Beer | Köttbusser Spicy Ketchup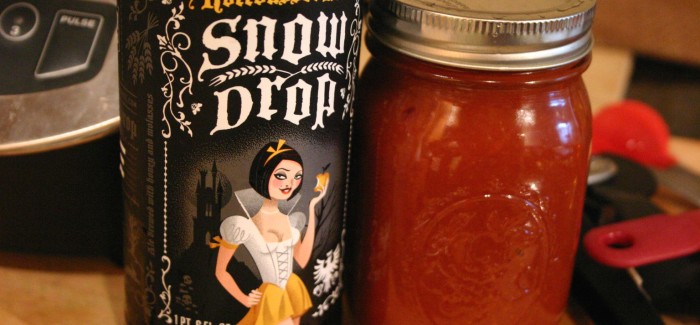 I'm never buying condiments from the store again. Seriously, I'm not. And why should I when they turn out 10x more delicious at home and they are made with beer. First, I made the Baba Black Lager Mustard and I couldn't believe how easy it was. Then, I decided to go for ketchup. Ketchup should be sweet, tangy, and if you have the taste buds for it, a little bit spicy. A lot of ketchup recipes will use honey or molasses so I opted to use a beer made with molasses – Snow Drop Köttbusser Ale.
You may be thinking, 'What is this Köttbusser style you speak of, Chelsea?' Well, let me tell you. Way, way back in the day, Köttbusser was an extreme badass, breaking all the beer laws. It was and is still made with oats, honey, and molasses – which are not included as four main ingredients of beer under the Reinheitsgebot (German beer laws). Although many styles disappeared because of these restrictions, Köttbusser refused to slip through the cracks like some sort of historical ninja. Fast-forward to today – Grimm Brothers Brewing wanted to be a part of the badass-ness so they too broke the rules and brewed Snow Drop. Then I wanted to be a part of this craziness so I bought Snow Drop. Finally, this ketchup really wanted to be cooler than all the other ketchups so I decided to let it in on the action and make it with Snow Drop. That right there is a circle of awesome. Don't just think I'm giving you a recipe for ketchup – this will be used on many other things in the future. Keep a look out and continue breaking the rules – make this Köttbusser Spicy Ketchup ASAP.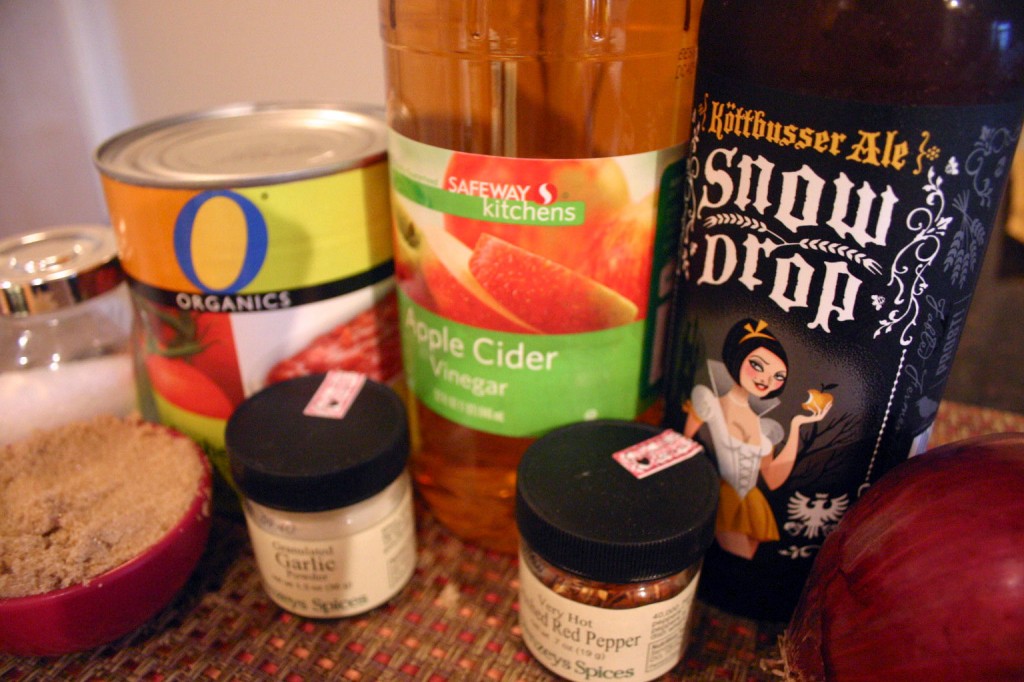 Ingredients:
1 medium red onion
½ cup brown sugar
¼ cup cider vinegar
1 cup Snow Drop Köttbusser Ale by Grimm Brothers Brewhouse
1 28oz can of crushed tomatoes
1 tsp salt
1 tsp crushed red pepper
3 garlic cloves
Directions:
Mince the onion and the garlic.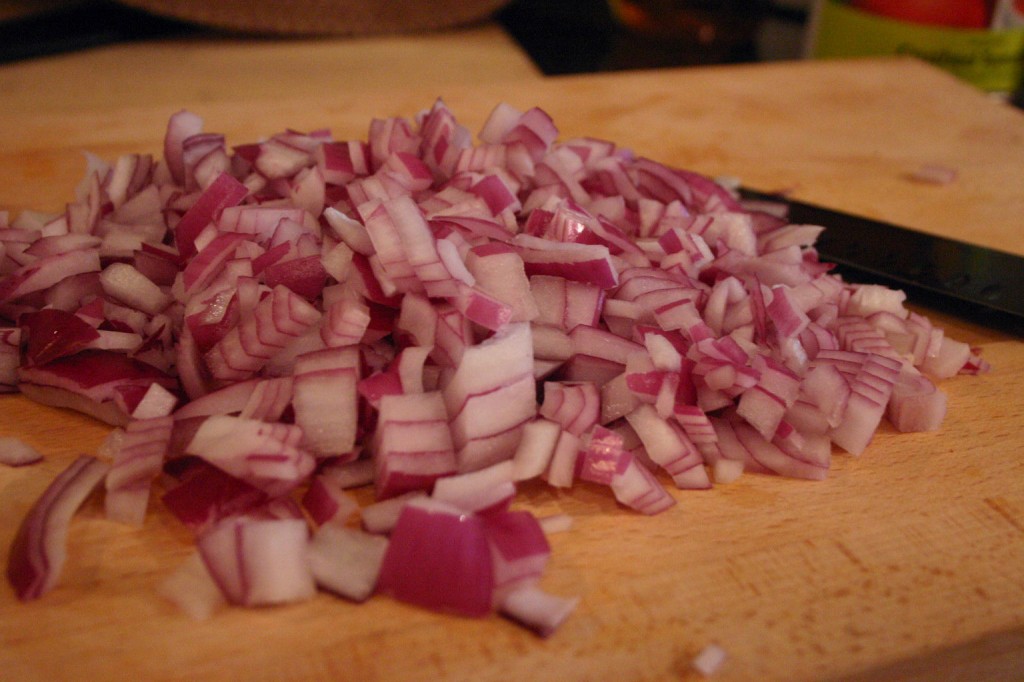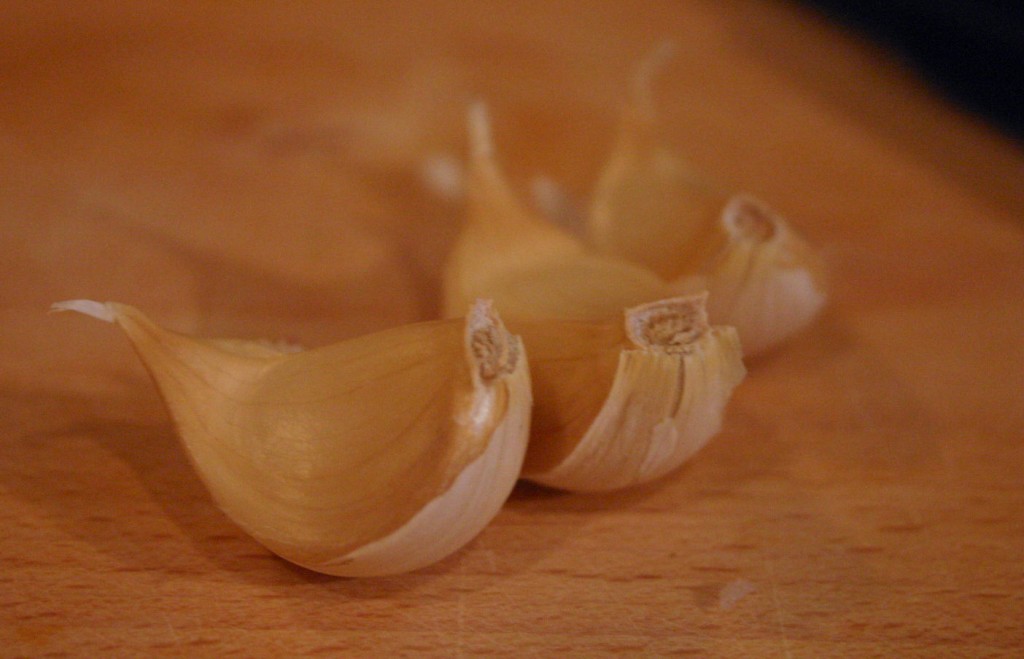 Throw them, along with all of the other ingredients, into a large pot.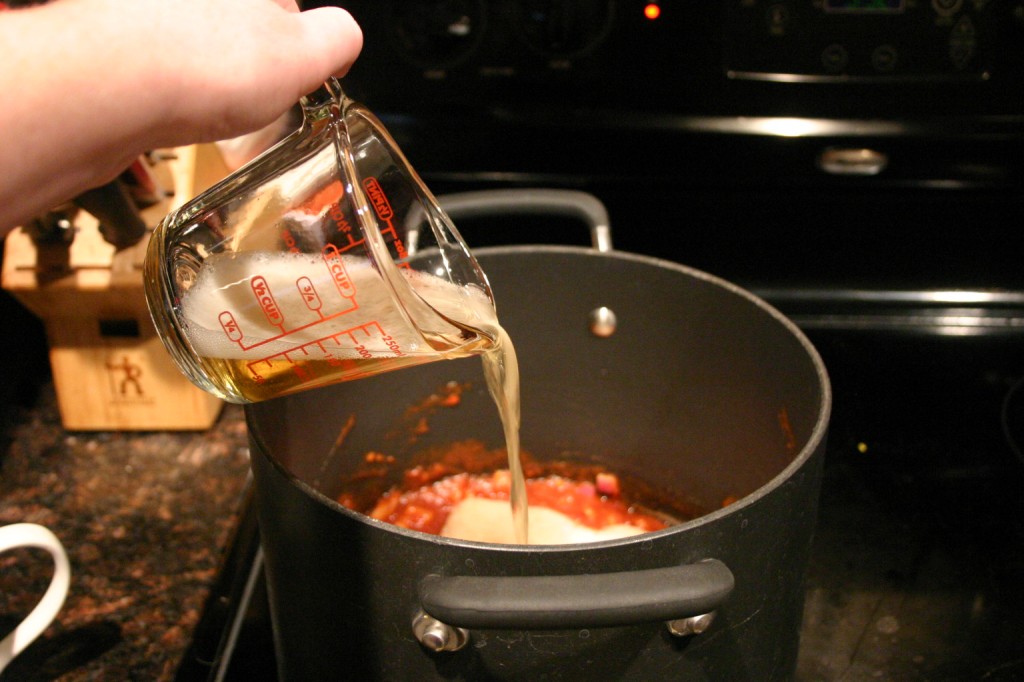 Bring the pot to a boil then reduce the heat to a simmer for about 20 minutes. I suggest using a lid unless you want the tiny ketchup bubble explosions making your kitchen look like a crime scene.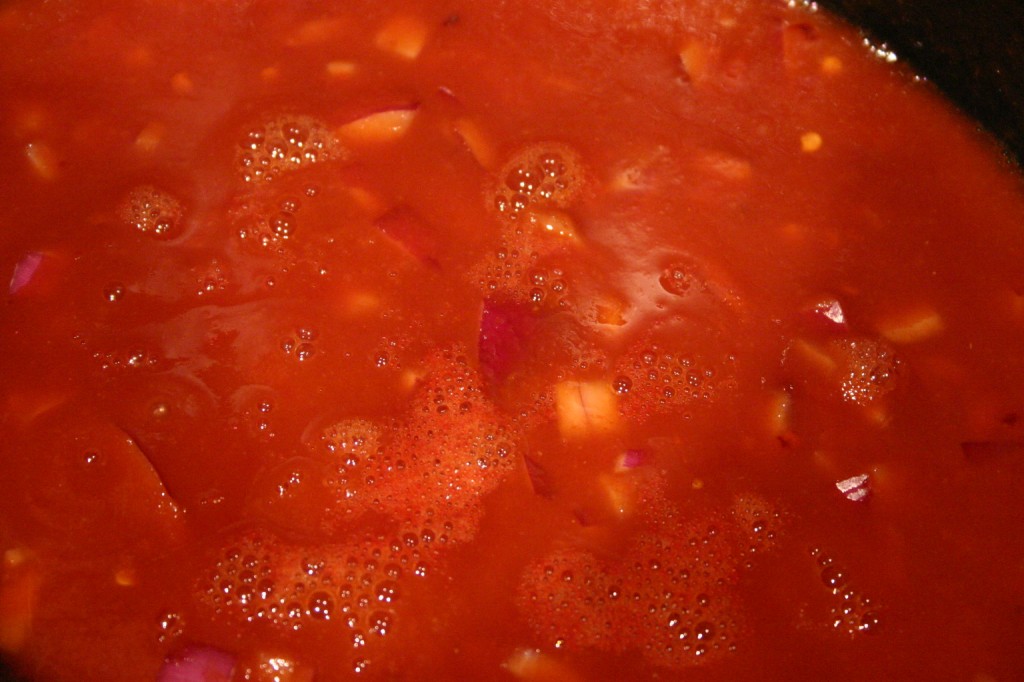 After cooking, let the ketchup cool to room temperature. Then, blend the ketchup for a minute or two until it gets to the perfect, smooth consistency.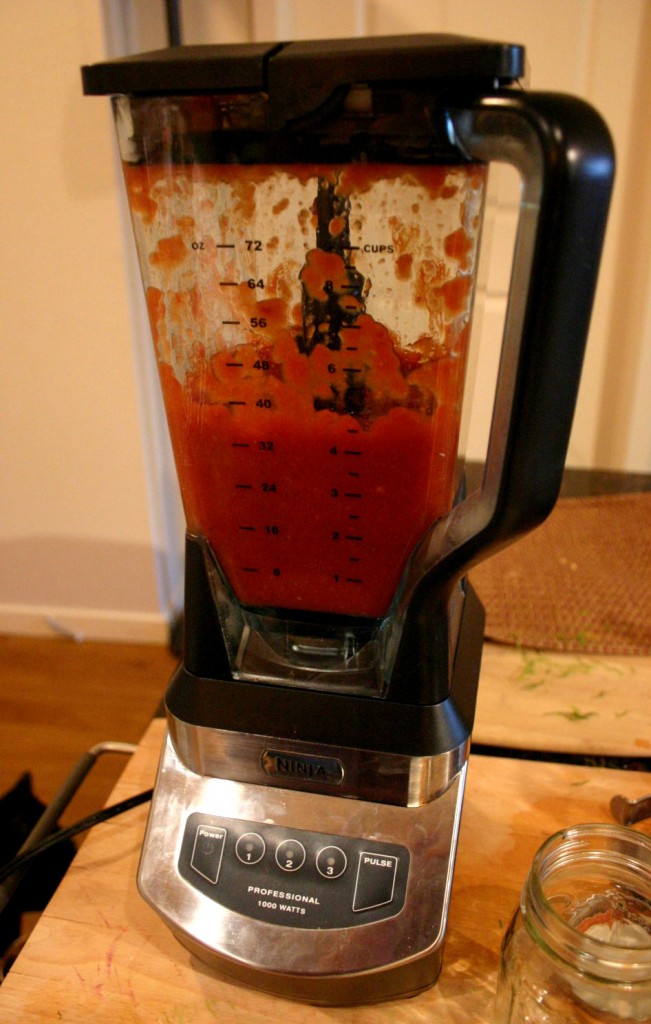 If you're going to jar the ketchup – make sure to boil the jars right before filling them to ensure sterility. They should keep in the refrigerator for a few weeks. If they start to separate and turn dark in color, it's time to throw them out. After making the Köttbusser Spicy Ketchup, check your computer constantly to see what I'll be using it for next (hint: there is meat involved).