#HighGravityKombucha Archives – PorchDrinking.com
July 7, 2022 | Jereme Zimmerman 1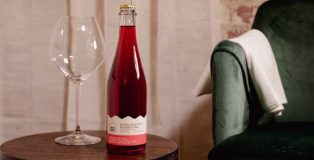 Nashville's Walker Brothers Kombucha, brewers of high-gravity (i.e., alcoholic) kombucha, have an exciting new product: Tell Me I'm Pretty High Gravity Kombucha. As with their other category-bending brews, Tell Me I'm Pretty isn't technically a beer, but shares a lot of commonalities with Fruited Beers, Sours and Lambics.
October 28, 2021 | Jereme Zimmerman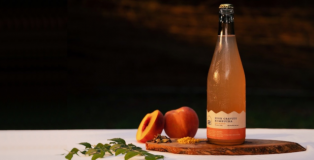 Nashville's Walker Brothers Beverage Company has been brewing innovative craft beverages since it was founded in 2018 by Boston-born brothers Luke and Sam Walker. Although their offerings can be appreciated by craft beer consumers, they can't technically be called beer.