huttonandsmithbrewing Archives – PorchDrinking.com
December 22, 2020 | Brian Haitz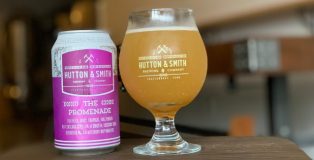 Hutton & Smith, a brewery "fanatically dedicated" to the art of creating craft beer, shows their stuff with this hazy IPA, The Promenade. This beer is juicy, tropical and cloudy with a delicate balance of bitterness – a true hazy treat for any hop lover.
May 31, 2019 | Pam Catoe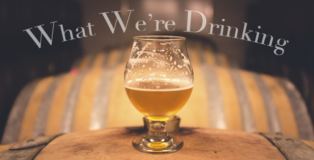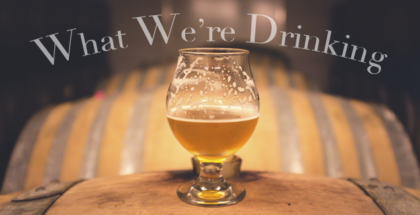 School is out, and that means summer is here! As you can see, your PorchDrinking team is enjoying the outdoors before the heat of the summer officially sets in. Check out our list of delicious craft beers to pair with your time enjoying the weather in this week's What We're Drinking.