#jdubsbrewing Archives – PorchDrinking.com
October 7, 2016 | Dan Bortz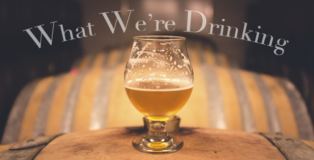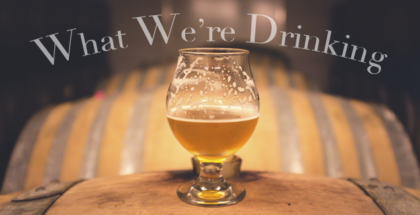 October is upon us, and that means a lot of different things. Fall seasonals are hitting the beer market, and "leafers" are flocking to New England to gawk at autumn foliage. For many in the Southeast, it means evacuating their homes in anticipation of a hurricane. This week in particular will also see a tsunami of brewers and beer enthusiasts slamming into Denver for GABF. To me, it mostly means jealousy because I'm stuck at home. It's time for us to live vicariously through the Porchdrinking.com staff and find out What We're Drinking!
July 19, 2016 | Ben Lolli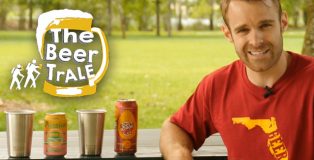 Find out where to hike and what to drink in the South Florida episode of The Beer TrALE.
The Beer TrALE is an entertaining look inside the world of craft beer. Check out more episodes here.