Lakewood Brewing Co Archives – PorchDrinking.com
April 15, 2016 | Kezia Ibarra 2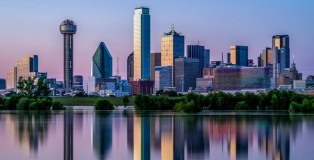 With the rise of craft beer, Dallas has had a definite increase in the number of breweries coming into the market. More and more big companies have moved into the marketplace as well, causing a rise in the number of occupants moving in. This has only increased the demand for good quality beer. More travelers choose Dallas as their next travel spot now whether it be for the shopping or food destinations, its historical landmarks (JFK Sixth Floor Museum for one) or even for the artistic culture Dallas has to offer.
February 9, 2016 | Kezia Ibarra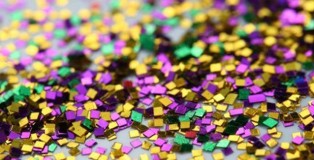 Louisianans sure know how to party! Beads, Bourbon and Beer take over the lovely days during Mardi Gras season.
Mardi Gras, French for Fat Tuesday, refers to the Tuesday before Ash Wednesday, the last hurrah before the start of the Lenten season. This means no more indulging yourself with rich food, delectable-colorful King Cake and alcoholic beverages for most. Though not everyone practices the religious tradition of this "fasting" season, it is a celebration that happens worldwide. Exotic festival colors fill this time with hues of bright green, purple and gold. Everyone joins in this celebration but no one has quite perfected it than those from my Louisiana neighbors. Festivities include parades with custom-built lavish floats, costumed performers and filled with copious amounts of booze. To kick off the Fat Tuesday festivities, I present two Mardi Gras beers for your Fat Tuesday celebrations.