#libations Archives – PorchDrinking.com
March 20, 2018 | Mike Zoller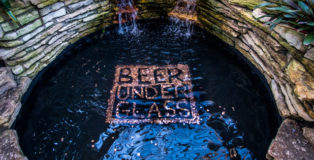 As the number of craft breweries expanded rapidly in not only the suburbs of Chicago but all across the state of Illinois, there was talk if Chicago Craft Beer Week was feeling a little restrictive.
April 17, 2017 | Chea Franz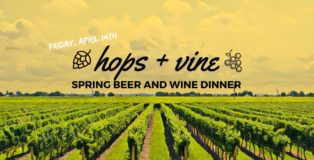 Featured image courtesy of Mainline Ale House's Facebook page
Spring time is upon us which means it's time to bring your patio furniture out from hibernation, crack open a tasty brew, and relish in warmer weather and longer days ahead. Spring in Fort Collins, Colorado is especially delightful; the flowers are in bloom, flops are out, and the people smile even brighter as they make their way around. Nestled in the heart of Old Town is Mainline Ale House, a restaurant serving up craft brews, cocktails and gourmet food. And this past Friday, the restaurant celebrated the change of seasons by serving up the ultimate spring-inspired beer and wine pairing, Hops + Vine Spring Beer and Wine Dinner.