No Comments
Illinois Craft Beer Week Set to Kick Off May 18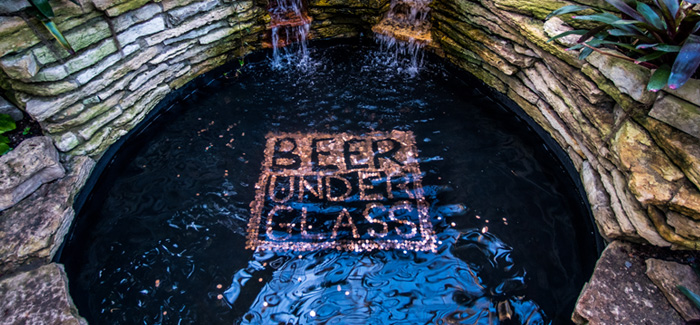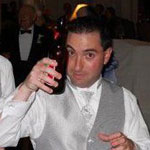 As the number of craft breweries expanded rapidly in not only the suburbs of Chicago but all across the state of Illinois, there was talk if Chicago Craft Beer Week was feeling a little restrictive.
While breweries from all over the state would be in the city during CCBW and there were events at breweries outside of the city, it seemed as if the name wasn't quite accurate. For 2018 after years of being called Chicago Craft Beer Week, the Illinois Craft Brewers Guild has officially unveiled the week long festival in May to now be known as Illinois Craft Beer Week.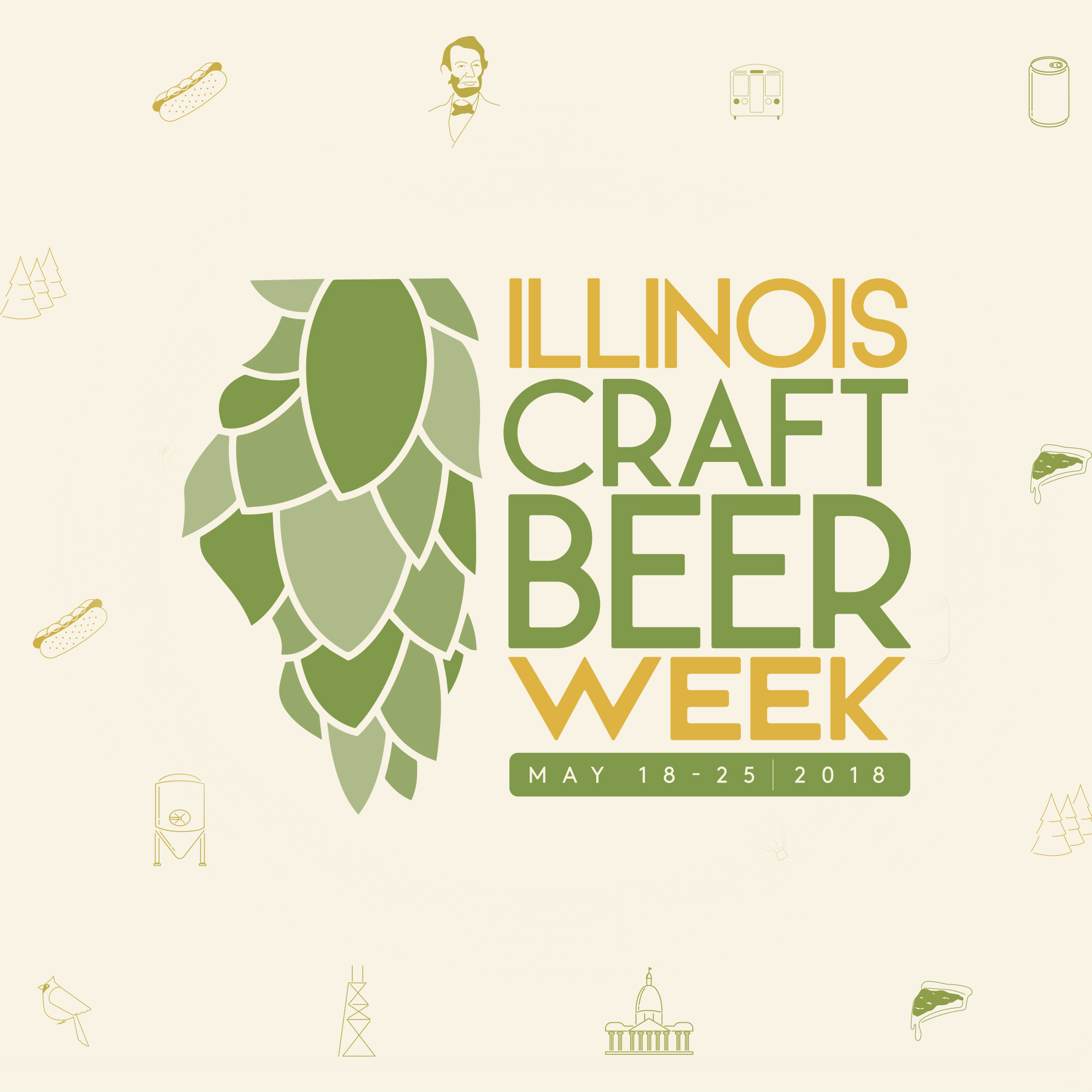 "There's never been a more exciting time for the Illinois craft beer industry," said Danielle D'Alessandro, executive director for the Illinois Craft Brewers Guild in a press release. "In just five years, the number of craft breweries in Illinois has skyrocketed more than 350 percent. People love craft beer, and we're excited to bring the craft beer week tradition to establishments across the state."
The name isn't the only change happening this year. Beer Under Glass, better known as BUG, will move from its normal Thursday evening time slot to Friday evening while still being held at the Garfield Park Conservatory. BUG will still kick off ICBW, which will run from May 18-25th. Tickets for BUG are now on sale here.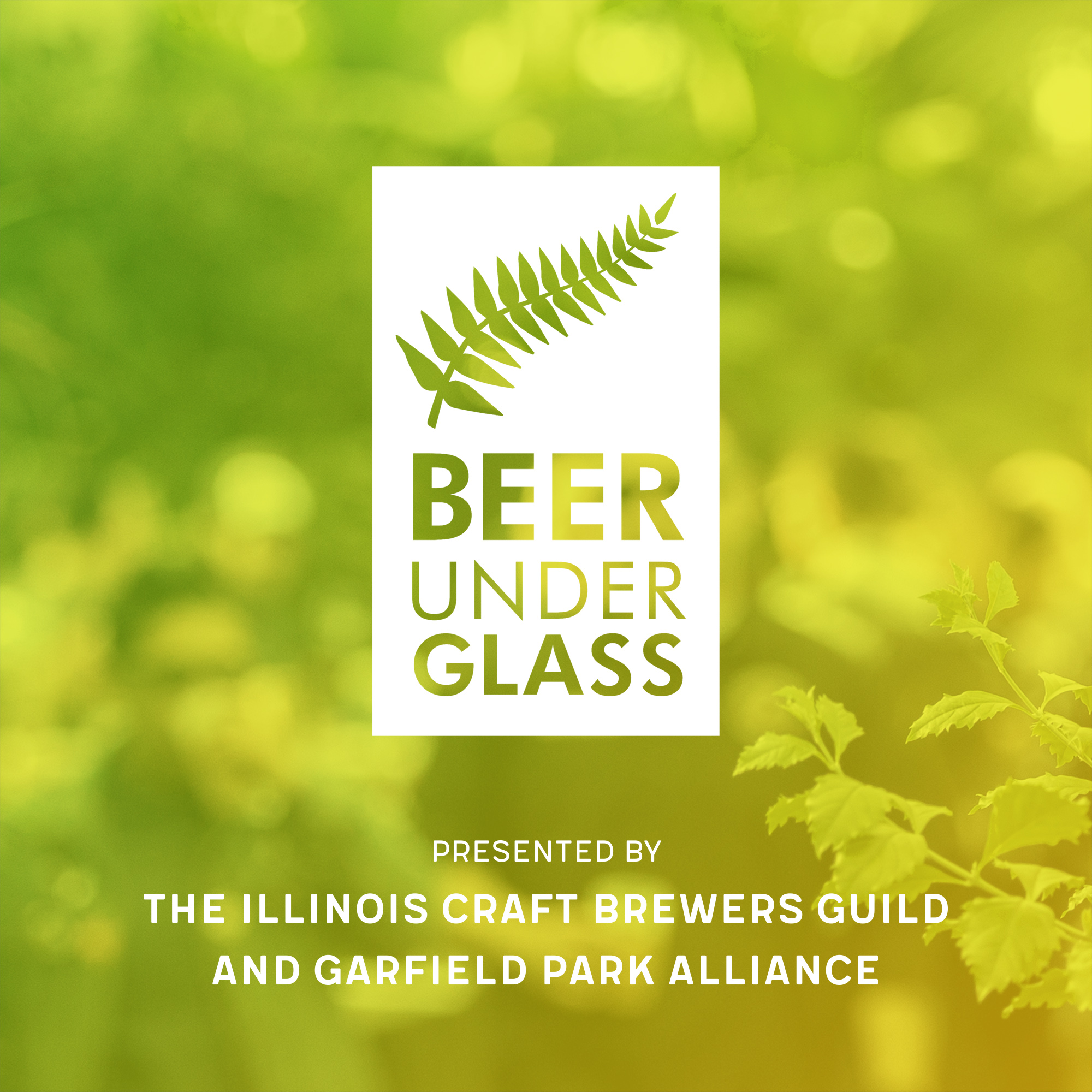 After going a year without an official closing event after the Welles Park Craft Beer Fest was not held last year, a new event will close out ICBW on May 25th.
Taking place at Theater on the Lake, the Good Libations Beer Fest will be a much smaller event where 50 in- and out-of-state breweries will pour tropical-inspired craft beer with Chicago chef Cleetus Friedman providing gourmet small bites. Tickets for the Good Libations Beer Fest will go on sale on March 30th.
There are more than 160 breweries represented by the ICBG and during ICBW, hundreds of events will take place all over the state showcasing the beer these breweries make. It's crazy to think how big craft beer has gotten in Illinois in just the last five years. With all the breweries that are opening up in the city of Chicago and around the state, just about anywhere you go there will be a local taproom for you to visit.
Keep checking the ICBW website as more events get added to the week. Besides just beer festivals and events at breweries, bottle shops and bars also get in on the fun so you'll have no problem finding an event to go to.
MIKE ZOLLER IS THE MIDWEST EDITOR FOR PORCHDRINKING.COM. FOLLOW HIM ON INSTAGRAM: @CHICAGOBEER AND PORCHDRINKING CHICAGO'S TWITTER FEED FOR THE LATEST CHICAGO CRAFT BEER NEWS: @PORCHDRINKCHI.
---