No Comments
Event Recap | Chicago Beer Festival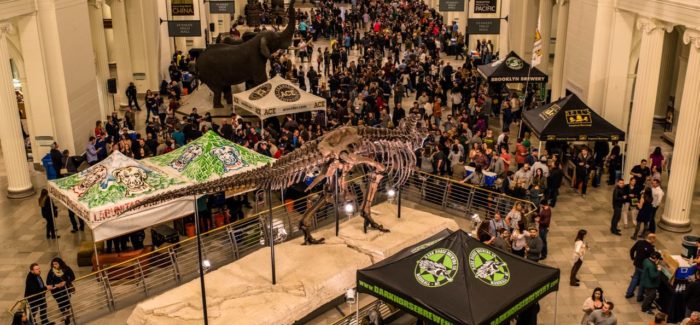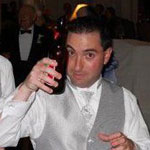 Where else can you drink among the tombs of ancient Egyptians or sip a cold beer in the Hall of Birds? If you were at The Chicago Beer Festival you had both of these opportunities and a lot more.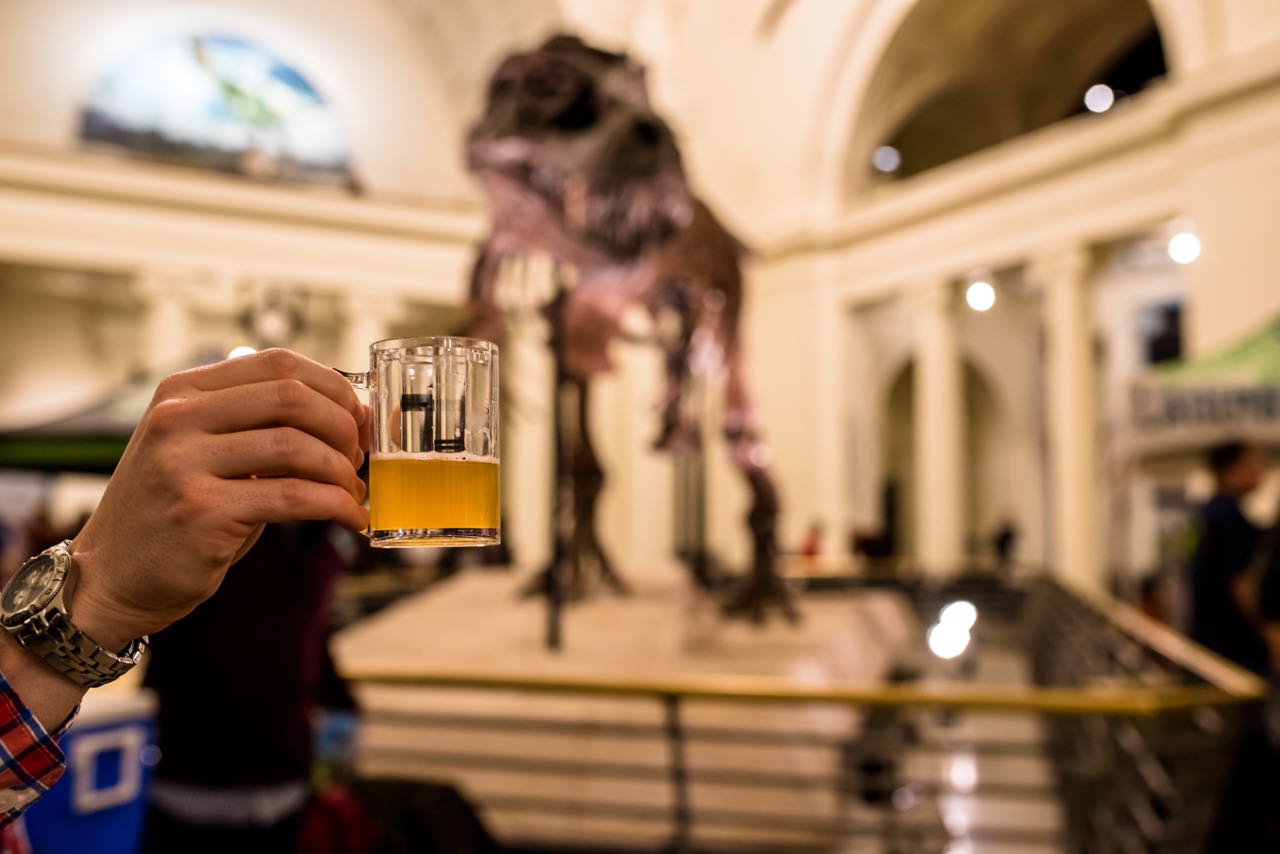 For the second straight year the event took place at Chicago's iconic Field Museum. This unique venue allows festival-goers the opportunity to try a wide variety of beers, but also roam around the museum and go into the exhibits.
The event has gained popularity in the city and was sold out over a week before the event took place. While the museum was crowded, lines were relatively short and getting to the beer was easy.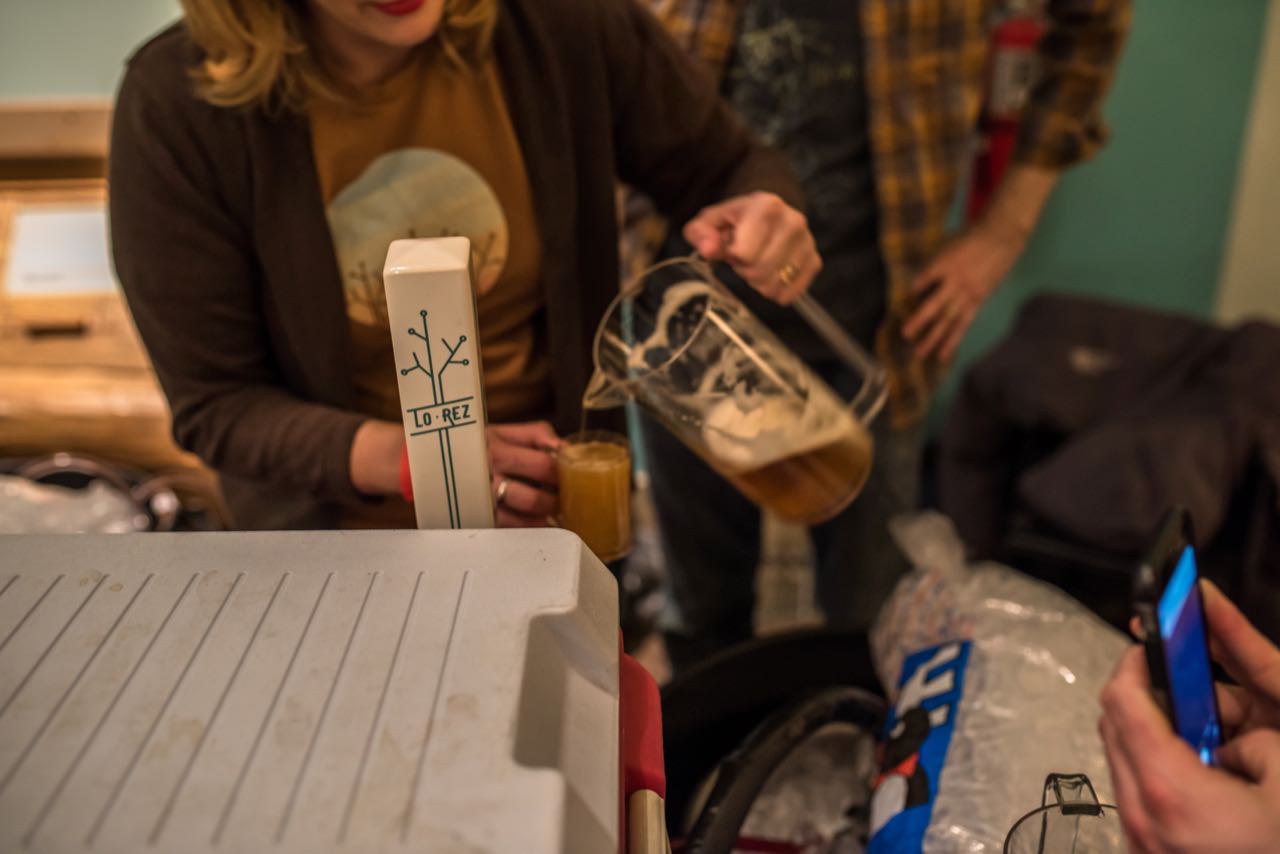 Chicago breweries were well-represented at the festival but breweries from all over the country were on hand. From well-known staples like Surly and Lagunitas, to newer breweries like Lo Rez in Pilsen, it was an opportunity to try your favorites and try something new.
While there was a lot to try, there were a few beers that stood out to me.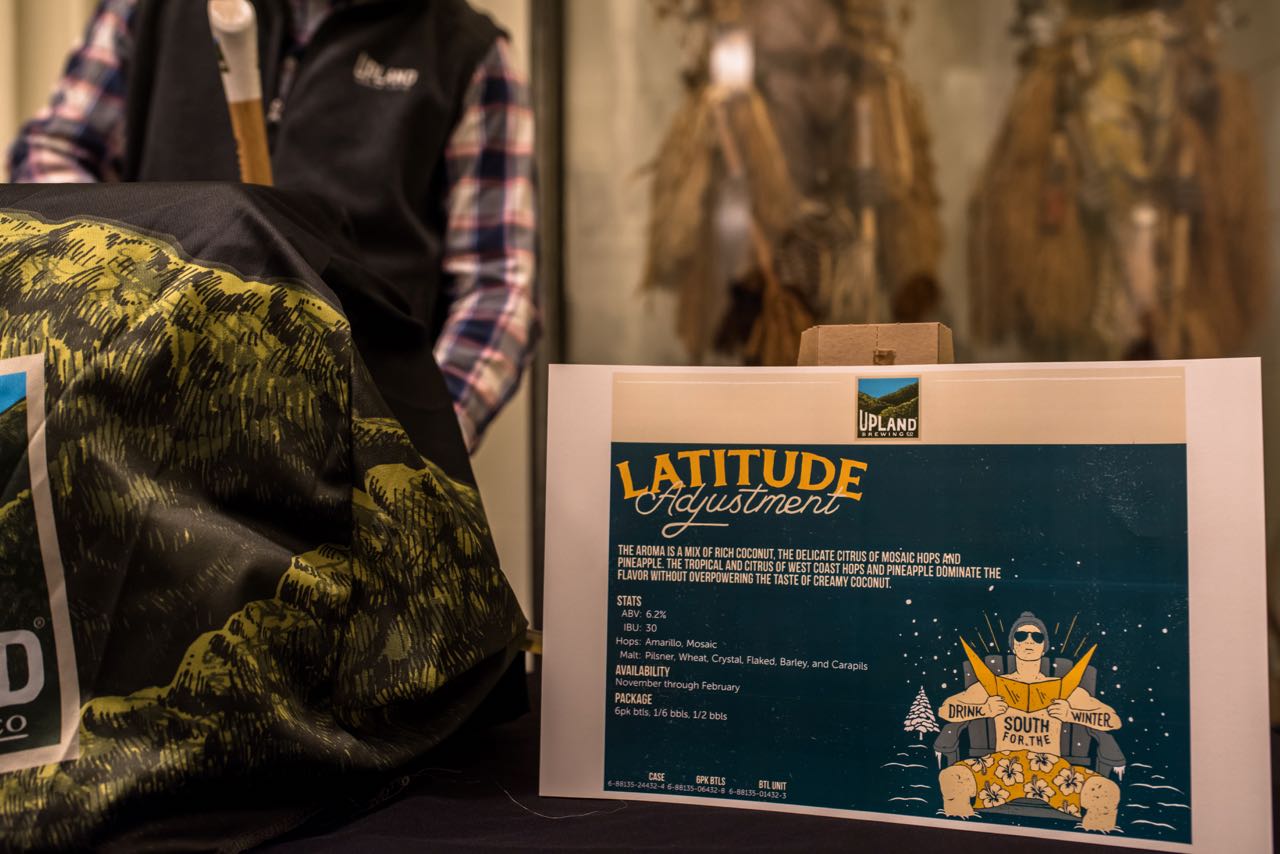 For me the best beer of the event came from Upland. This pale ale with tropical notes of pineapple and coconut was very well balanced. You got mainly pineapple up front and the coconut came in towards the end.
It's a little sweet but didn't taste fake or overly sweetened. The flavor profile wasn't too common during the festival so the tropical flavors helped this beer stand apart.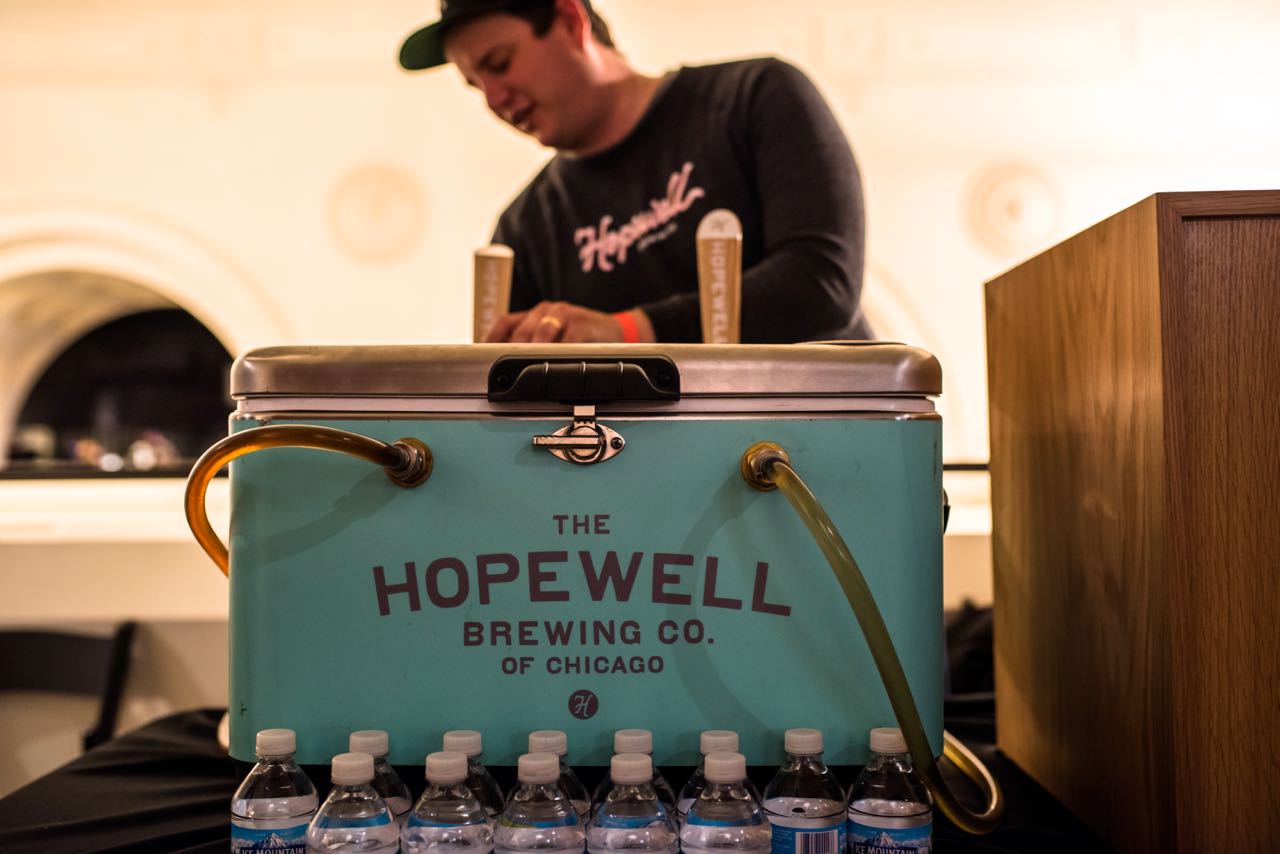 Sometimes you just want a good standard IPA. Hopewell out of Chicago delivered just that. The combination of the trio of hops used gives it a great balanced bitter taste. The hops used are Simcoe, Amarillo and Centennial. The Centennial hops were the star of this beer and it's one that you can drink at anytime.
If you haven't been to the Hopewell tap room it's worth the trip out to Logan Square.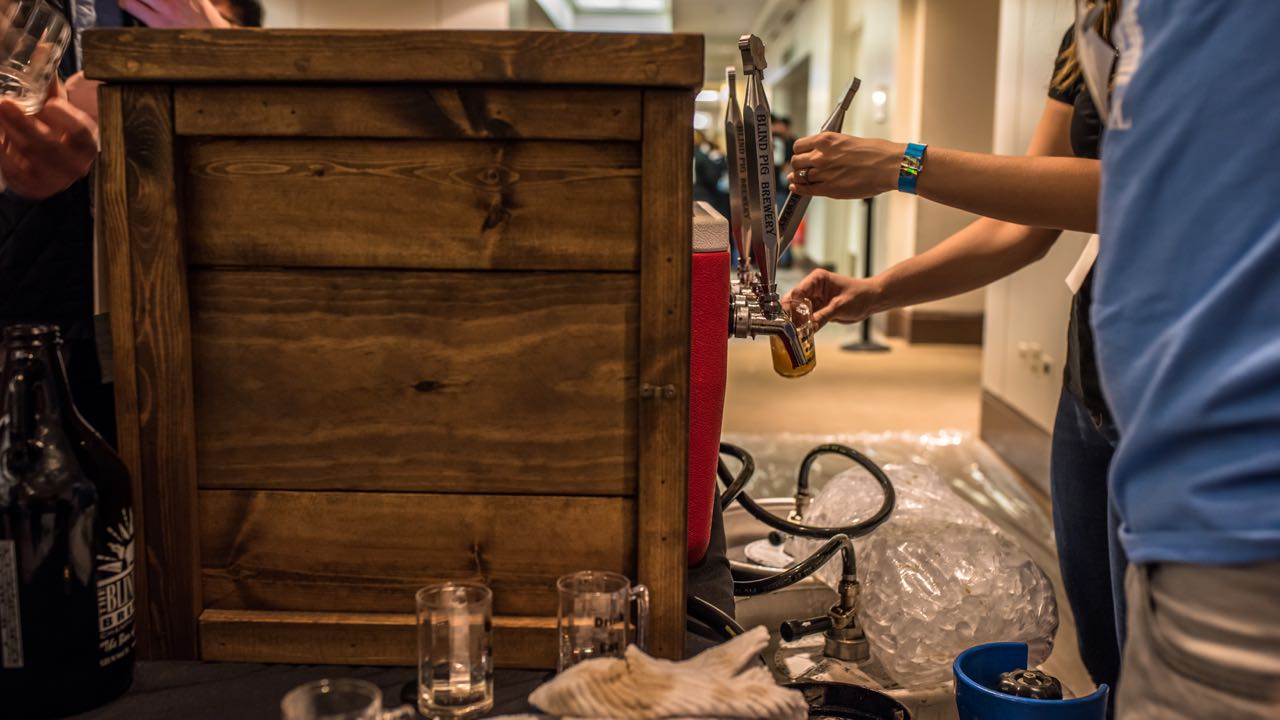 You probably just read that beer and brewery and probably have no idea who they are. Don't worry you're not alone. This small brewery in Champaign, Ill. made my favorite coffee beer of the entire event.
This isn't a big barrel-aged stout. In fact it's only 5.4% ABV, what made this beer phenomenal is the strong coffee flavor balanced with the characteristics of a classic stout. On UnTappd they said there's about 1/4 cup of coffee per pint and I believe it.
There's so much coffee flavor in this beer, in a blind taste test you might think it's just coffee and not beer. Bling Pig is Champaign's first all-grain brewery since the prohibition era.
Mike Zoller is the Midwest Editor for PorchDrinking.com. Follow him on Instagram: @CHICAGOBEER and PorchDrinking Chicago's Twitter feed for the latest Chicago craft beer news: @PORCHDRINKCHI.
---