No Comments
Chicago Quick Sips July 9-22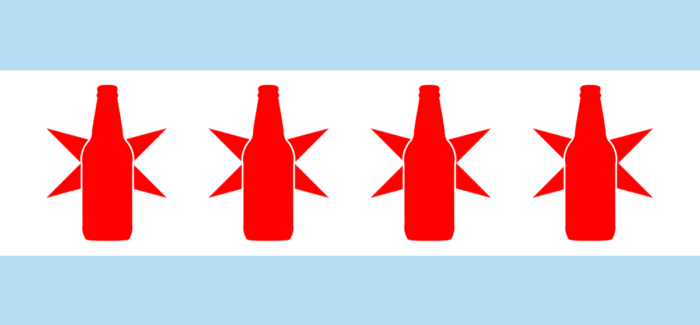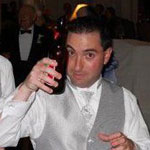 Quick Sips is our way of highlighting beer events, tap takeovers and other notable beer news around the city of Chicago, IL. If you'd like to submit something to be included in the next Quick Sips, please email us at [email protected].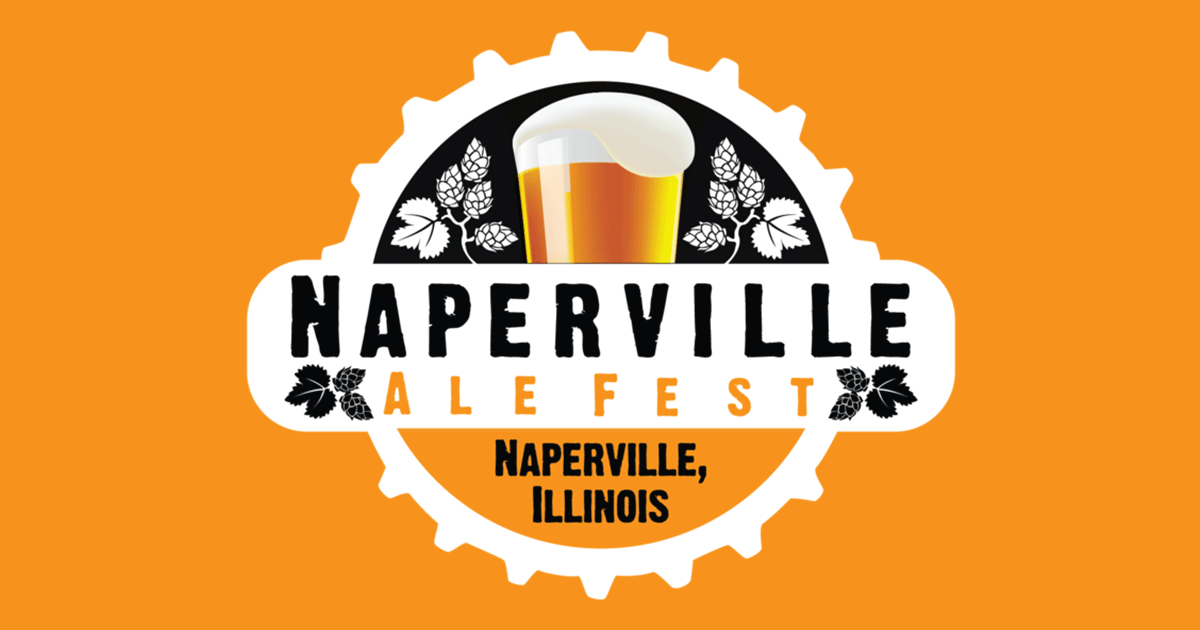 The sixth annual Naperville Ale Fest will take place on Saturday, July 14 at the Naper Settlement in Downtown Naperville. The fest is one of the largest in the area with more than 200 craft beers, live music and food trucks. In addition to the massive craft beer selection, the festival will feature several specialty experiences, including cider alley, Christmas in July tent, House of Funk, Lager Lane, West vs. East Coast IPAs and a craft spirits tent with several locally-produced punches.
For those looking for a more elevated experience, the VIP hour features early entry, a limited edition bottle of the Naperville Ale Fest/Solemn Oath collaboration, food voucher and access to the VIP lounge with specialty beers only available inside.
Tickets for Naperville Ale Fest – Summer Edition can be purchased here.
General Admission, $59: includes entrance to the festival, sampling of over 200 American craft beers, commemorative festival sampling glass, access to specialty beer tents and access to food trucks
VIP, $99: includes everything that a General Admission ticket entails plus early entry to the fest, VIP food voucher, festival t-shirt, limited-edition Solemn Oath/ Naperville Ale Fest Bomber and access to VIP lounge
Yoga & Beer, $79:includes all perks of a General Admission ticket plus a yoga class and fitness class (8 a.m. start time)
---

Watts of Love and Alter Brewing will host Amy Gerhartz for a night of music, fun and FUNdraising for an upcoming mission to Nepal. Help Watts of Love guide hundreds of families out of darkness with the gift of solar light and financial empowerment education.
Thursday, July 19. Doors open at 6:30 and music begins at 7:00. We will provide snacks. General Admission is $35 and includes 2 beers; additional beer tickets are $5 each.
---
Begyle Brewing is summoning the spirit of Christmas past by tapping kegs of 2017 Christmas ale for one week in July starting July 22nd thru the 29th. Vintage bombers of 2016 and 2017 Christmas Ale are making their way from the cellar and will be also available for purchase.
To kick things off, we'll have Christmas Ale beer floats, featuring ice cream from Ruth & Phils Gourmet Ice Cream on Sunday, July 22nd.
Holiday merchandise specials will also be running all week – start your Christmas shopping early with 50% off all holiday glassware AND buy a bomber of 2016 Christmas Ale and get a 2016 holiday glass for free.
---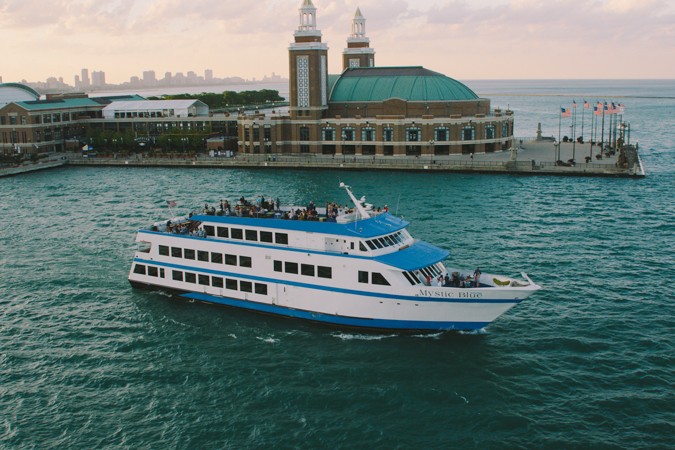 Join Brewfest Partners on July 22 from 12:30-3:30 p.m. while taking in the incredible views of Chicago's skyline aboard the Mystic Blue.
This cruise features amazing beer straight from Belgium. Enjoy sampling 40+ unique 100% Belgian imported beers. Learn about the different traditional Belgian styles like Dubble, Tripel, Quads, Trappist, Lambics, Gueuze, Wild Sours, Ciders and many more that have influenced the American craft beer scene. In addition to beer sampling, attendees will receive a complimentary Belgian beer glass, Belgian chocolate, waffles and cheese. Two outer boat decks with seating and three levels of enclosed tasting space plus a DJ make this event a real party on the water.
General Admission tickets are $69 and include admission aboard the boat, a three hour adventure on the water, a souvenir glass, all 3 oz samples of beer and snacks.
---