No Comments
Marz Community Brewing Co. | Duchess De Bridgeport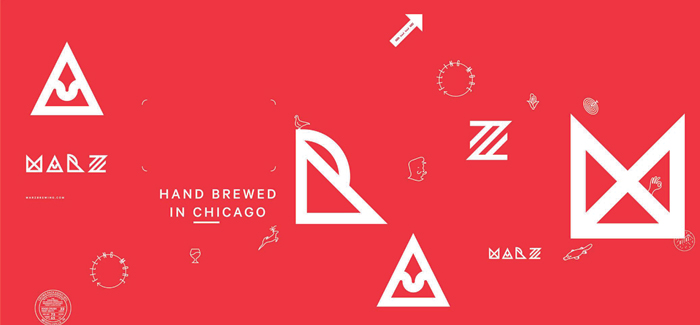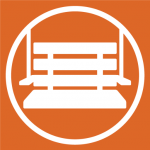 duch·ess
/ˈdəCHəs/
Noun
a woman holding a rank equivalent to a duke in her own right.
If you've ever spent time in the Bridgeport neighborhood of Chicago, you've probably ventured into Maria's Packaged Goods and Community Bar. Taken over by Maria Marszewski in 1987, the combination liquor store/bar has become a staple for the area and thus, the neighborhood dubbed her the Duchess of Bridgeport. Keeping it in the family, her son Ed Marszewski started Marz Community Brewing Company in 2013. Today, Marz pays homage to Maria with their take on a Flanders Red Ale, named for her likeliness, with Duchess De Bridgeport.
Being produced for over 200 years and originating in western Belgium, Flanders Red Ales are complex beers. The beer style steers away from traditional brewing and fermentation processes. Brewers ferment it with organisms that provide the sour profile. After, it is aged a year or more in oak barrels and blended with a younger batch before it touches your lips. Flanders Red Ales are reminiscent of wine, and one of the most well-known examples is Duchesse De Bourgogne from Belgian producers Brewery Verhaeghe. It only makes sense to reference the iconic brew in Marz's artwork on their black can.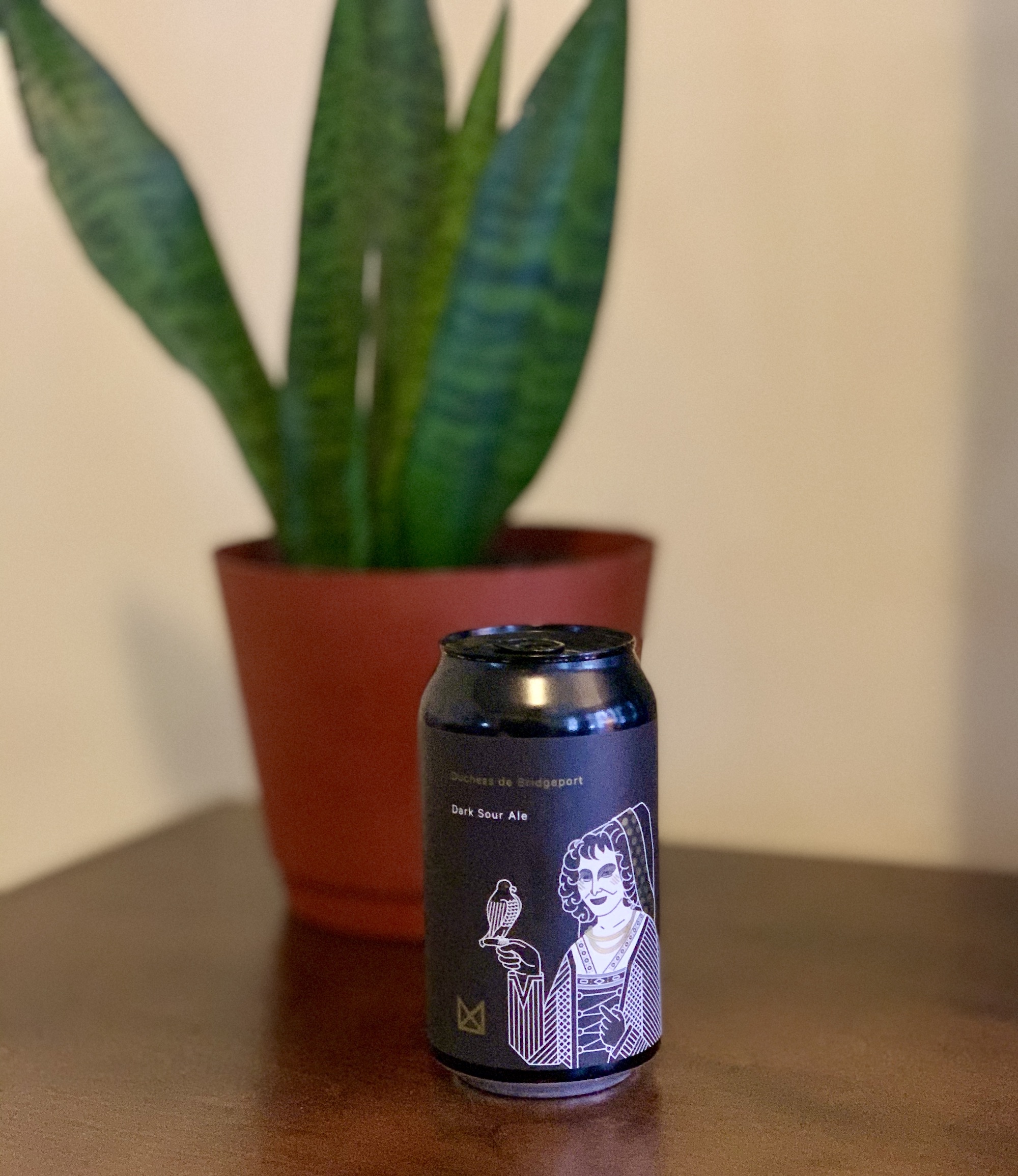 Marz's Duchess De Bridgeport (ABV 6.3%) gives off a tart aroma with notes of cherries and citrus. The smell is refreshing and earthy, providing you with a sense of comfort, such as sleeping with your windows open on a rainy night. It pours easy and light, giving off a low white foam head. The color is amber-toned and obscure, providing plenty of body in the glass.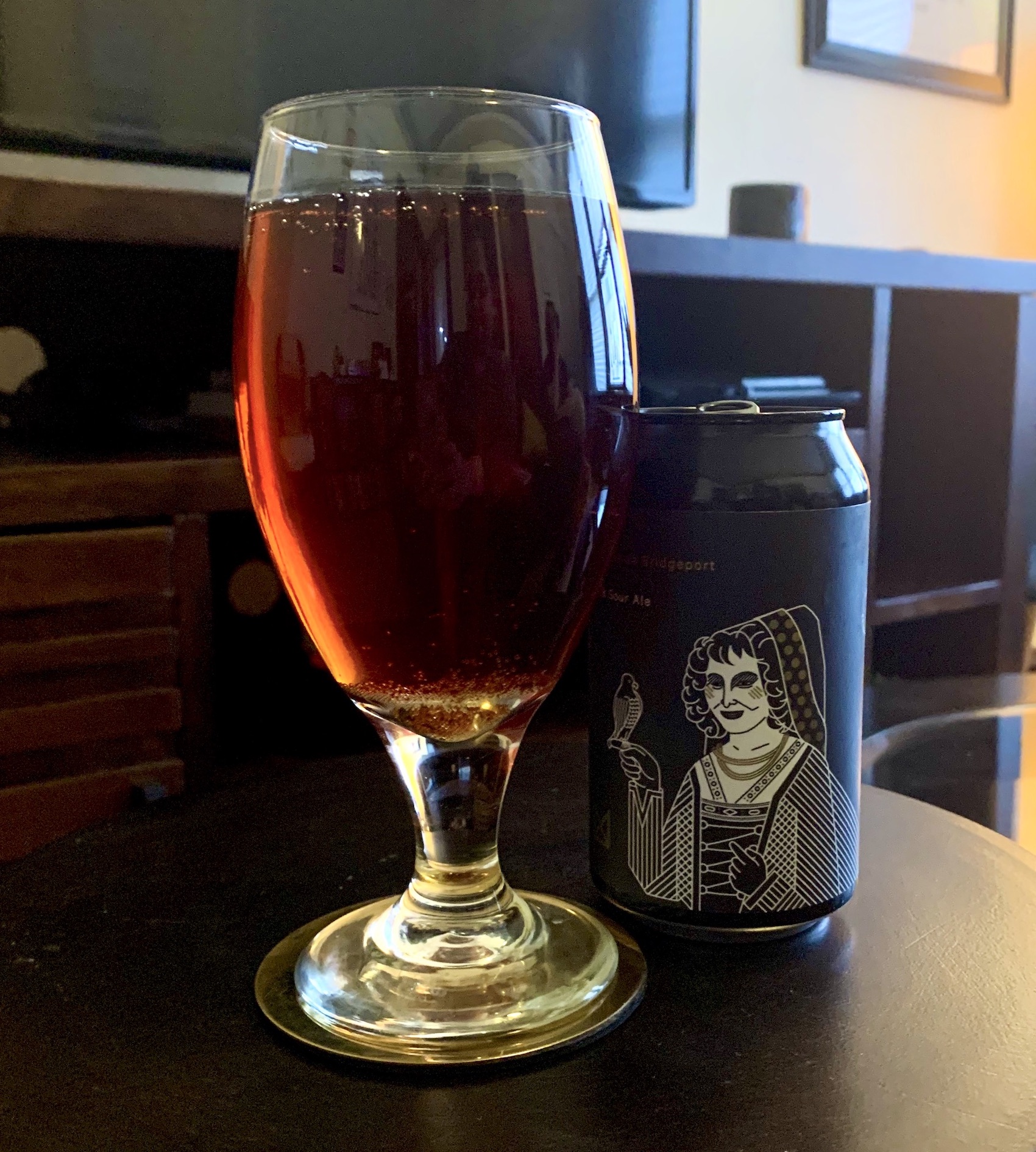 When you first taste the Dark Sour Ale, it's sweet on the tongue and then tart after. It provides notes of cherry, berries and citrus. It turns slightly bitter, evocative of black coffee at 6 a.m. As the scent advises, the ale is woodsy amongst the taste buds.
While we frequently associate a duchess with the duke she's partnered with, it's been proven time and time again that she can (and will) stand on her own. Marz's Duchess De Bridgeport is a standout amongst their collection and worth sipping. And if you're in the Chicago area, check out the brewery's website and social media. They're offering curbside pickup and delivery, so you can honor the Duchess of Bridgeport while you stay home.
Feature image: Marz Community Brewing on Facebook
---