No Comments
Half Acre Beer Co. is Opening Early for the Premier League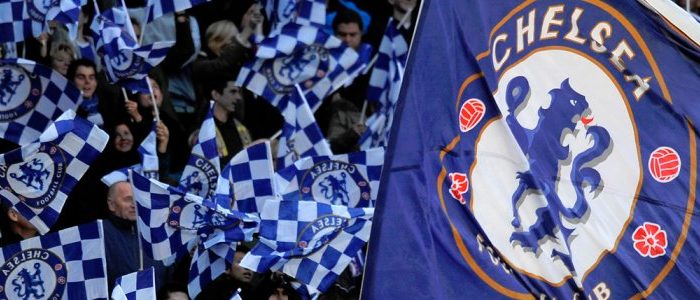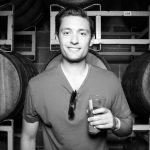 Soccer and suds on a Saturday morning. It's a weekly tradition for U.S. soccer fans as they head to their favorite bar every weekend to watch their designated Premier League team play. Now, Half Acre Beer Co. is getting involved, which should excite soccer fans in the Chicago area.
https://www.instagram.com/p/BbnEs6hBMcM/?hl=en&taken-by=halfacrebeer
To my knowledge, Half Acre will be the first brewery in Chicago (and possibly in the country) to open their doors for weekend soccer matches, which is a pretty cool testament to the loyal community they have fostered. For Hospitality Manager Maurizio Fiori, the decision to get the beer flowing early on Saturday and Sundays was anchored in the passion he and the larger Half Acre staff feel for the "world's game," and opening early allows them to revel in that passion with their larger craft beer community. Here are the details:
When: Half Acre will show one to three Premier League games primarily on Saturdays and on Sunday as well depending on who is playing. Going with the current NBC Sports schedule, this means you could have a fresh Daisy Cutter in your hand by 6:35 a.m., depending on who is playing that week. My bet is that their doors will open at 9:00 a.m. on most Saturdays if there's a big enough team playing in that time slot.
Where: Half Acre's recently opened Balmoral taproom.
Details: While their full kitchen won't open until 11:00 a.m., they will be serving breakfast plates consisting of scrambled eggs, sausage and toast for those pesky 6:30 and 9:00 a.m. start times. Coffee will also be served alongside their impressive draft selection.
To find out the teams and opening times for each week, Maurizio says to check their events page. For Saturday, November 25th, they will be opening at 9:00 a.m. for the Manchester United vs. Brighton game, followed by Chelsea vs. Liverpool.  Not sure about you, but I plan to cheer on my Blues (Maurizio is a Chelsea fan too) on an upcoming Saturday at Half Acre very soon. Cheers!
Feature image courtesy of AJ Hudsons.
---