No Comments
Hopewell Brewing Co. | Cold Brew Lemonade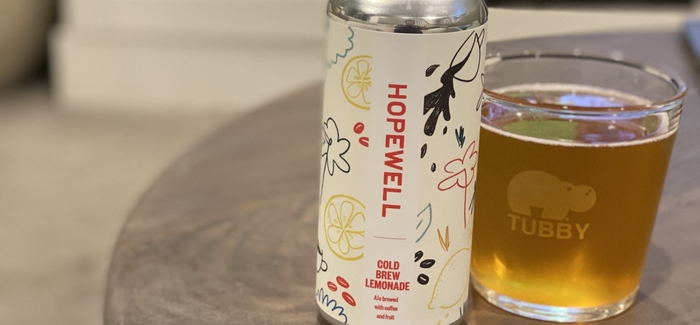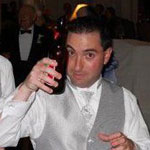 Sometimes you see a beer; read the description and have no idea what to expect but you know you want to try that beer. That was the case with Hopewell Brewing Company's Cold Brew Lemonade beer that recently hit the market.
The name doesn't hide too much: It's a Sour Ale with cold brew coffee and lemonade. Hopewell is known for sour and mixed-fermentation beers, but also makes a variety of beers with coffee so the marriage of the two makes sense.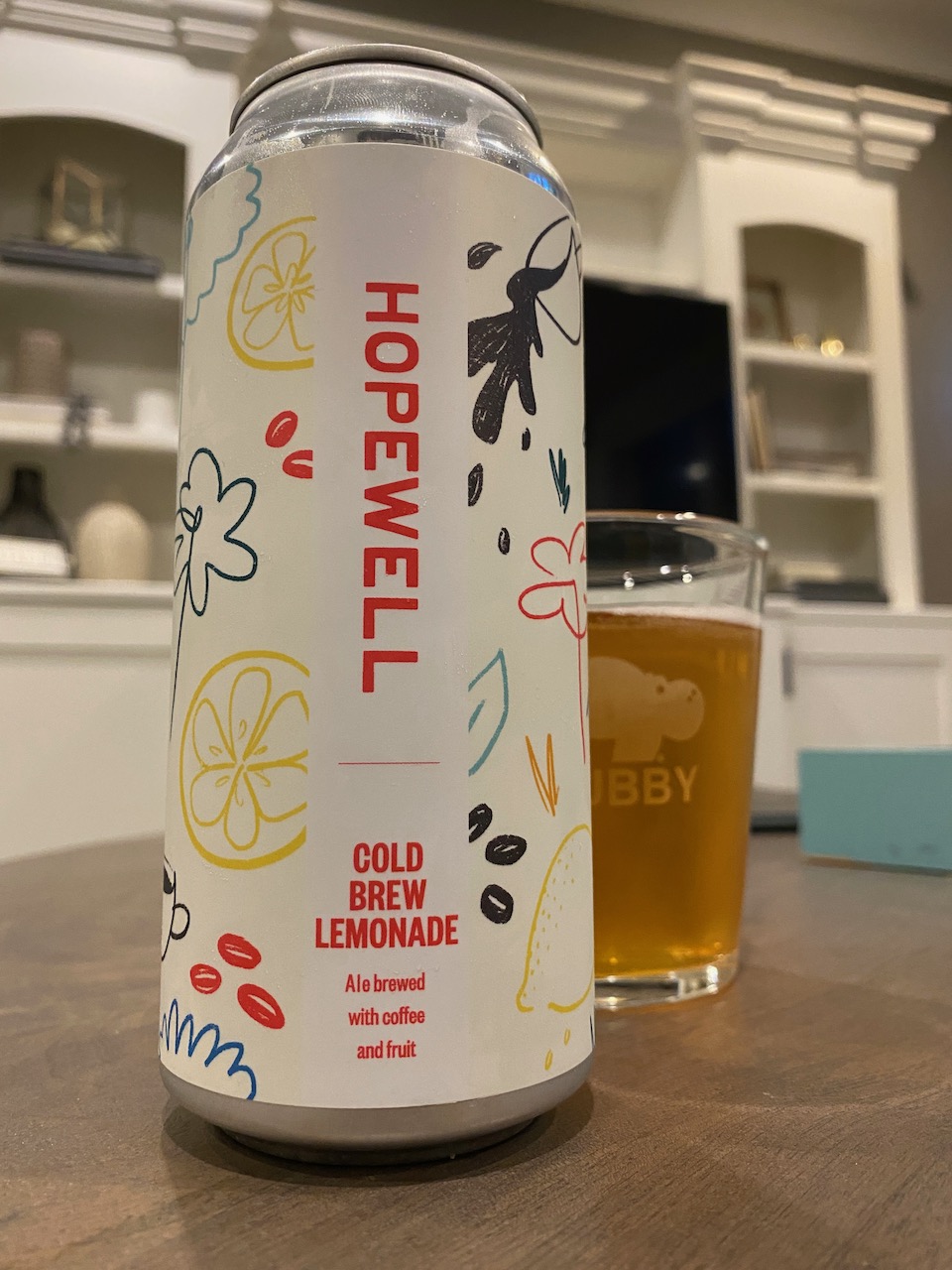 "We knew we wanted the base to represent more of the 'lemonade' side of things; for us, this meant a pale, lightly tart base beer, which we have plenty of experience brewing already with beers like Table Salt, our Gose," said Hopewell Brewing's Brand Director Jake Guidry. "From there we started to think about coffee, an ingredient we work with fairly frequently and have developed a process for that we really like. We knew we wanted a lighter roast, which tends to present more fruity and bright than something like an espresso roast."
The combination might make some do a double-take but it works. Upfront you get the coffee but because the brewery is using a lighter roast from Metric Coffee it's not overpowering. With the more subtle coffee notes, the tartness of the base beer shines with the fresh lemon coming through on the backend.
What's key here is the brewery using a lighter tart beer as the base beer. It keeps everything in balance and allows each flavor to come through. It also allows Hopewell to keep the ABV low: It clocks in at 4.7%.
"For a lot of people the concept may seem odd, but it's essentially just a riff on an Arnold Palmer," Guidry said. "The concept immediately clicked for me personally and it became this idea that we'd eventually try to mimic the flavor profile in a sour beer one day. Acid as a prominent flavor component is really fun and interesting to work with and doing this beer became a challenge that we were excited to tackle."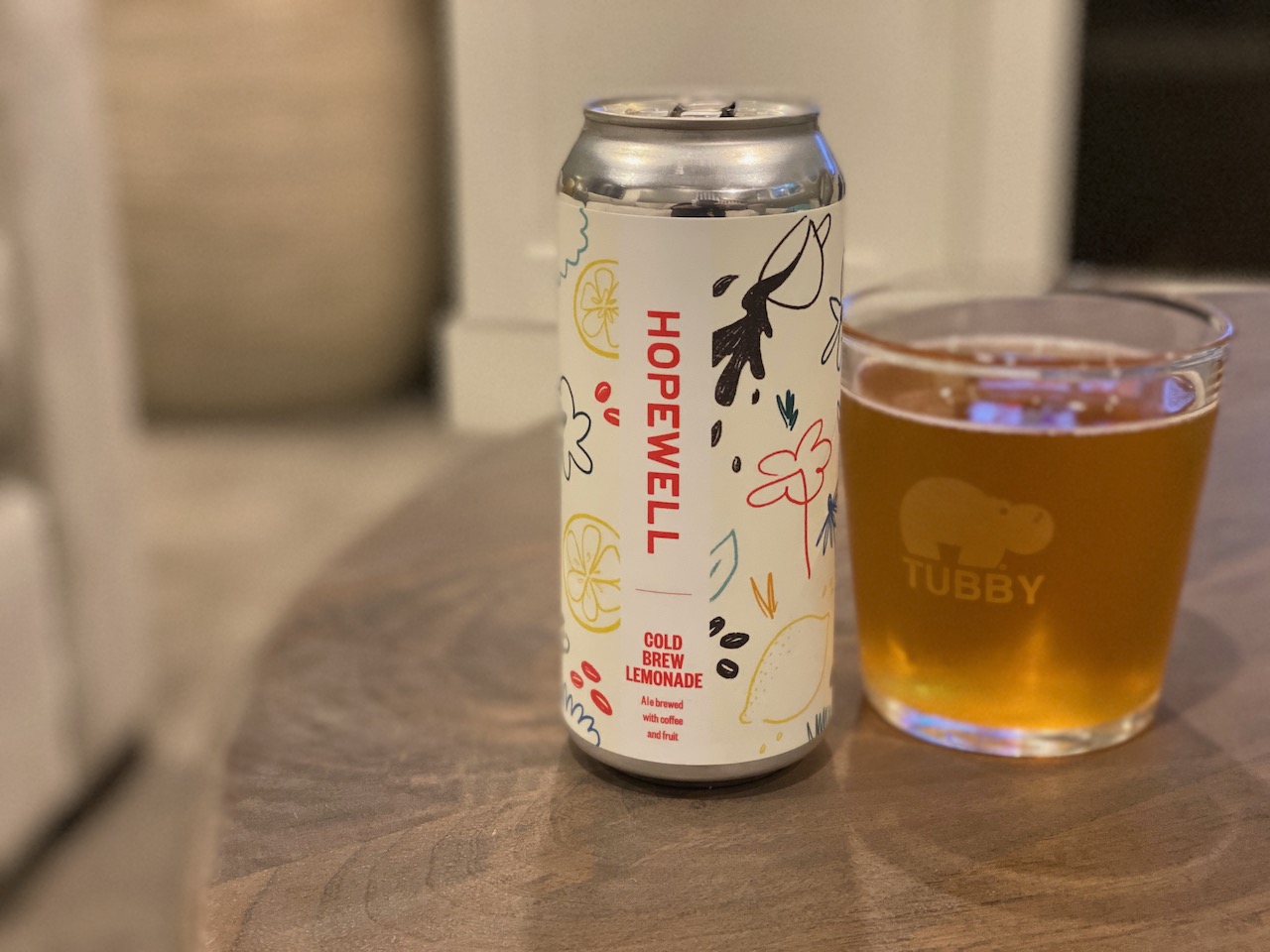 I was pleasantly surprised by the combination and continue to be impressed with the beers Hopewell Brewing is putting out. In an industry where using a lot of sweet ingredients or crazy combinations is done to build hype, I appreciate that Hopewell went a little out there but still managed to make a very drinkable beer.
"The beer was surprisingly well-received, despite all the hurdles to communicating what it actually is, how one should think about it and how it tastes," Guidry said. "I think it's a good bet we will continue to tweak the recipe and brew it again."
It doesn't look like the beer is available from Hopewell directly according to their website, but beer shops around the city might still have it. I was able to pick up a can at Beermiscuous so keep your eyes out when you're scanning the shelves.
---