No Comments
Fast Facts on Revolution Brewing's New League of Heroes Variety Pack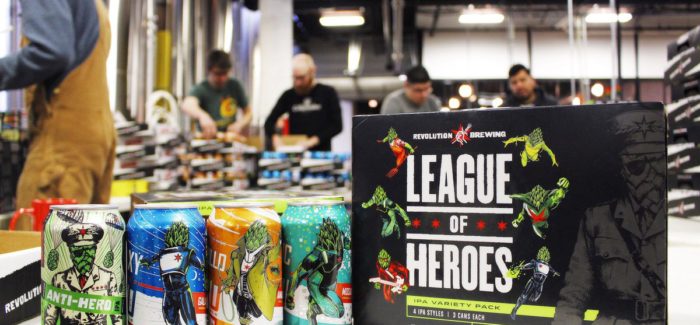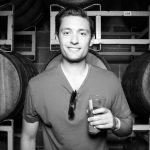 Revolution Brewing is a Chicago beer staple, most known for their fantastic Hero IPA series. With seven beers currently in their Hero line, Revolution has decided to shake things up by packaging four of these Hero varieties into one, well-named, variety pack: The League of Heroes.
According to the good folks at Revolution Brewing, the new variety pack is a great way to expose craft beer drinkers to multiple Hero varieties at once and with one purchase, while also ensuring the freshness of each IPA variety. Here is what you need to know:
Fast Facts
Beer Name: The League of Heroes
Contains: 12, 12 oz cans of four different Hero varieties (three of each)
Hero Breakdown: To start, the first packs will have: Anti-Hero, Galaxy Hero, Mosaic Hero and Amarillo Hero (new). Each new issue of the variety pack will feature a new variation of the Hero lineup
Distribution: You will be able to find League of Heroes in Illinois, Wisconsin, Ohio, Massachusetts, Indiana and New York City
Availability: The beer will start to hit retail shelves within the next three weeks and will be available year-round
Price: $19.99
Are you going to scour the shelves for this beauty? I know I am – cheers!
---