#Lindemans – PorchDrinking.com
February 3, 2017 | Dan Bortz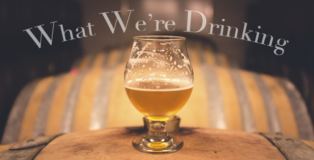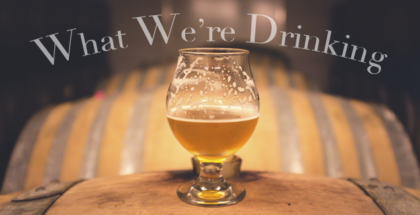 The PorchDrinkers didn't enjoy as many beers as we would have liked this week. Some of us succumbed to seasonal illnesses that made delicious beer turn to ash on our ruined palates. Others of us were in such dire straits that we were forced to turn to "doctors" for relief. Their strange tonics did the trick but, alas, could not be taken with alcohol. A fair few of us were just busy. That happens sometimes, right? The intrepid souls who remain offer you their libations of choice. Come forth and discover What We're Drinking!
November 27, 2013 | Philip Joyce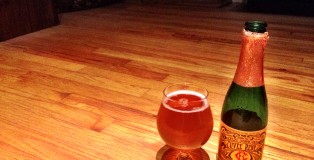 Brouwerij Lindemans – Cuvee Rene
ABV: ?
IBU: ? Read More