#ListermanBrewing Archives – PorchDrinking.com
July 19, 2021 | Brian Haitz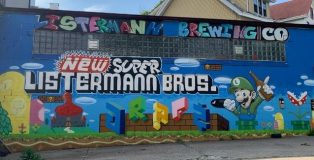 Just uphill from downtown Cincinnati is a growing and edgy brewery booming with personality and named after its larger than life founder – Listermann Brewing Company. Since winning some impressive awards, they've begun to grow quite a following and reputation, which is no small measure given how the Ohio beer scene has taken off over the last few years.
March 15, 2018 | Christian Lemon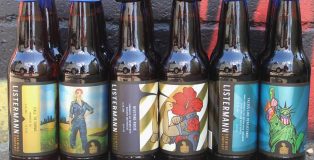 In the late 1930s, much of the world was at war. As time marched on, and the turmoil of afar reached over the ocean to impact American society, men volunteered to serve in the military. Great navies carried American men from both coasts to fight the ideologies of totalitarian regimes while patriarchal American society now found itself reliant on a female workforce to take up the slack. Call To Farms, by Listermann Brewing Company in Cincinnati, Ohio, is a triumphant expression of collaboration and hard work.