#makinnoise Archives – PorchDrinking.com
January 19, 2018 | Brian Phipps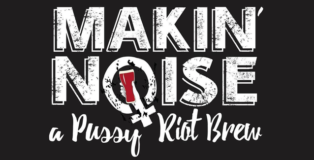 Just over a year ago, five Colorado female brewers joined together for a series of collaboration beers made to raise money for charity and support a protest. Today, the Makin' Noise: A Pussy Riot Beer series is starting its second year and releasing Version 5 on Saturday. To date, the movement has garnered 20 brewers to participate, and generated over $25,000 for various charities across Colorado!
January 2, 2017 | Chelsea Mitchell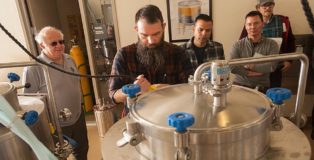 Sierra Nevada gives back to UC Davis, Devils Backbone expands, and female brewers protest Trump inauguration with a pussy riot beer. There's no better way to start the new year than with some craft beer news. Keep reading to catch the details in this edition of the Weekly Growler Fill.