#maple syrup Archives – PorchDrinking.com
May 6, 2021 | Ruvani de Silva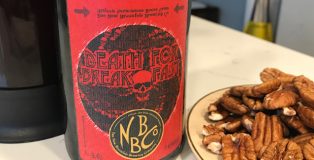 Once a phrase linked solely with Oatmeal Stouts, the term 'breakfast beer' is now applied to beers ranging from Milkshake and Smoothie Fruited Sours to Oat IPAs. Of course, what you may or may not consider to be a true 'breakfast beer' invariably depends on what you choose to have for breakfast, but the link between oat content and breakfastiness in a beer remains undisputed.
October 28, 2016 | Jared Hardy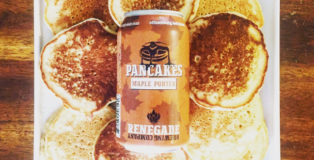 ABV: 6%
Every year around mid-September the leaves start to change color, the air gets a crisp nip, and the shelves of your local liquor store turn bright orange with the annual onslaught of pumpkin beers. There's nothing wrong with that; these beers have their place in my belly and my heart. But, there's only so much gourd one man can consume. If only there were a pumpkin-free beer built for the fall. Enter: Renegade Brewing Company's Pancakes Maple Porter.