Mexico City – PorchDrinking.com
February 20, 2019 | Ana Plefka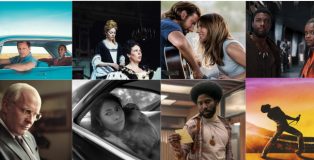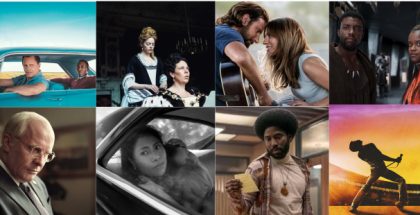 Avg. Reading Time:
5
min
The 2019 Academy Awards will go without a host this year (the first time in 30 years), but that doesn't mean they shall go without beer. As the finest in film-making are popping bottles of Champagne to celebrate their Oscar wins, beer-loving viewers can enjoy these brew pairings fit for this year's Best Picture nominees. Who needs a nervous comedian to tell jokes when you've got a glass of a quality beer to sip?
Read More
July 17, 2018 | Camila Navarrette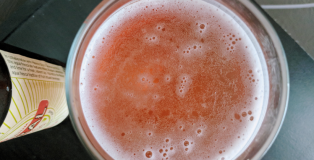 Avg. Reading Time:
2
min
Though the calendar reads that it's only mid-July, much of the country has steadily reached temperatures of 90 to 100 degrees Fahrenheit for the past few weeks. When it's this hot outside, it's natural to yearn for something cold, crisp and refreshing to quench your thirst. New Belgium's Mural Agua Fresca, a collaboration with Mexico City's Cervecería Primus, is not only a unique entry for summer beer seasonals, but it also checks all the boxes for the perfect beer to beat the heat.