No Comments
New Belgium | Mural Agua Fresca Cerveza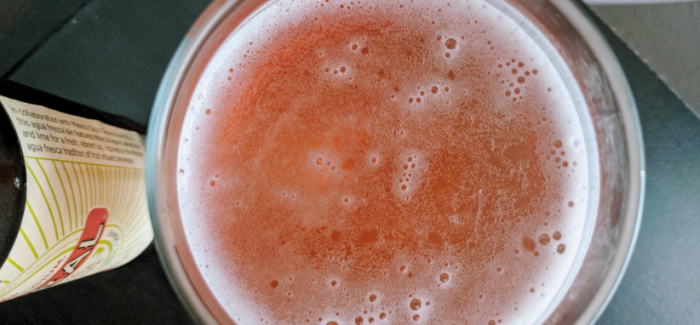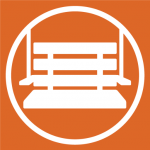 Though the calendar reads that it's only mid-July, much of the country has steadily reached temperatures of 90 to 100 degrees Fahrenheit for the past few weeks. When it's this hot outside, it's natural to yearn for something cold, crisp and refreshing to quench your thirst. New Belgium's Mural Agua Fresca, a collaboration with Mexico City's Cervecería Primus, is not only a unique entry for summer beer seasonals, but it also checks all the boxes for the perfect beer to beat the heat.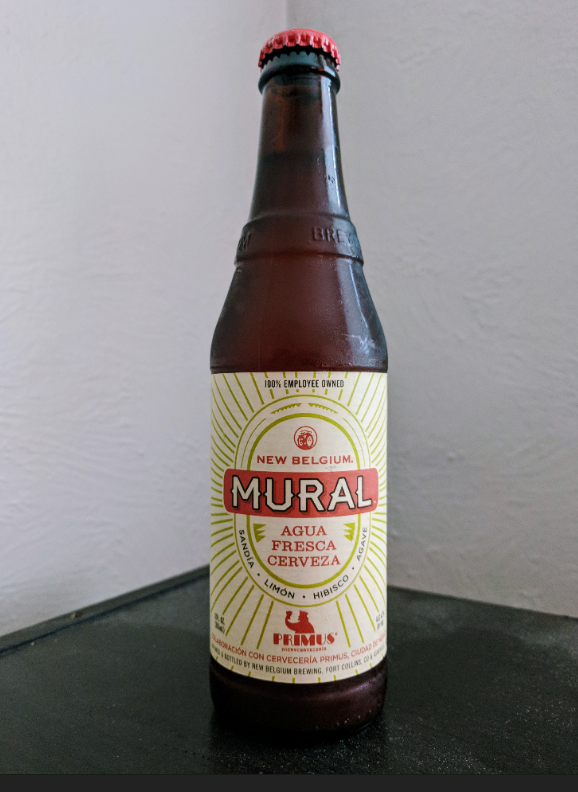 Inspired by a recent visit to Tijuana, the New Belgium team sought to re-create the Mexican flavors found in agua fresca, a popular Mexican beverage. A typical Mexican drink made with an array of fruits, seeds, flowers even rice (hello, horchatas) and is combined with sugar, water and lime, agua fresca continues to gain popularity throughout the United States. Working with Cervecería Primus, the Fort Collins-based brewery created an ale that nearly captures the melody of bright, fruity flavors of a classic agua fresca.
"Last year I went to Tijuana on this exploratory trip where I was looking for ingredients to bring back to New Belgium," wrote New Belgium brewer Cody Reif for the New Belgium website. "I kept coming across this one drink [agua fresca] that was in all the food stalls. I was so inspired by the flavors, I thought this would make a great beer."
Competing notes of hibiscus, agave and lime almost bury Mural Agua Fresca's watermelon flavor under the initial zing of the lime and floral tones of hibiscus. And though the flavors may blend together initially, a mild sweetness breaks through the easy drinking ale (it clocks in at 4.2% ABV), encouraging you to take slow, thoughtful sips to search for a burst of watermelon.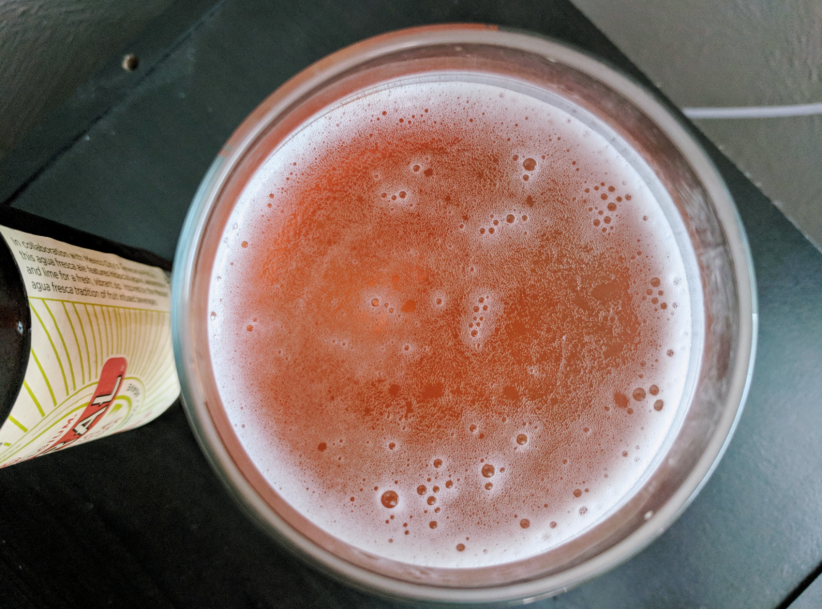 "Mural is an expression of a true friendship between our teams, our breweries and our countries," said Jaime Andreu Galvan, co-founder of Primus. "Mural Agua Fresca Ale depicts in its flavors authentic craft beer innovation, much like my country does every day with our gastronomy."
This crisp ale was served as the ideal antidote to revive a slow, steamy Sunday. Though heavy clouds rolled in and prefaced thunder by the late afternoon, the Mural Agua Fresca Cerveza remained as pleasant a companion as it was at the sun's zenith.
---