One Comment
Event Preview | Arizona Craft Brewer's Guild's Real Wild & Woody Beer Festival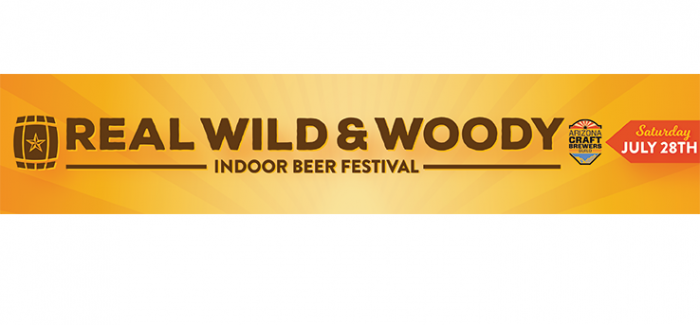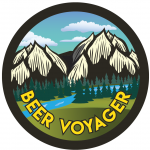 When the temperature is well over 100 degrees, there are two places most people want to be: the pool or in air conditioning. The Arizona Craft Brewer's Guild wasn't able to host a beer festival pool party, so they did the next best thing and will be hosting Arizona's premier craft beer festival, Real Wild & Woody, on July 28, 2018 in the air conditioning at the Phoenix Convention Center. In addition to a varied selection of brews, they're bringing the great outdoors inside with an outdoorsy, camping theme throughout and a bunch of interactive games for attendees to play.
The name Real Wild & Woody is a play on the types of beers you will see at this event. Attendees will find real ales (cask conditioned), wild/sour beers and a plethora of barrel-aged goodness, featuring some of the best and most innovative beers currently coming out of Arizona. In addition to all of the Arizona brews, you'll also find many out of state brewers who have brought some really exciting beers.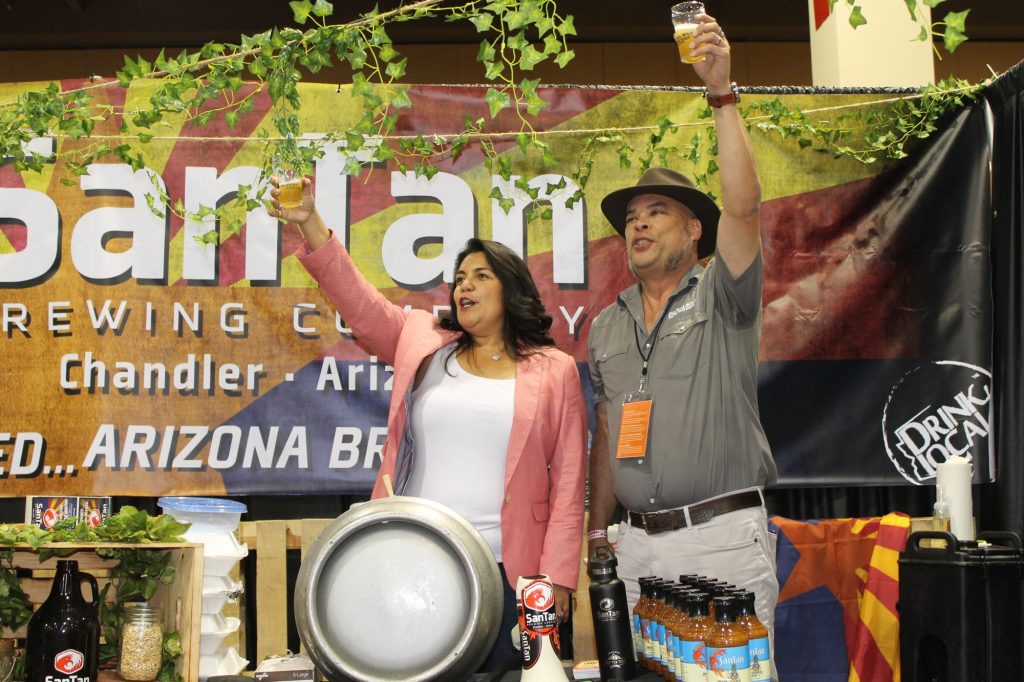 More Than Just A Festival
Rob Fullmer, the executive director of the Arizona Brewer's Guild, calls Real Wild & Woody Arizona's own version of the Great American Beer Festival (GABF). While this festival is significantly smaller than GABF, it does follow a similar format with a half week of events prior to the festival, including AZ Brew Con, a tradeshow and conference for craft beer professionals.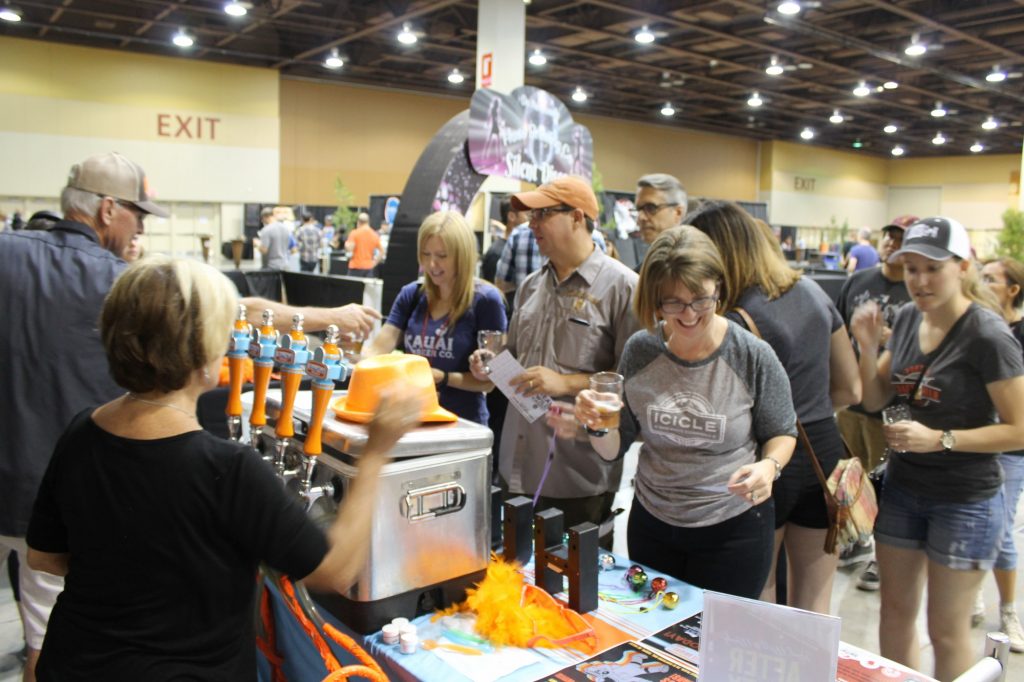 Attendees will not only get to sample 20 beers from more than 65 breweries, but they will also receive food samples from 15 different local restaurants. The event runs from 2 – 6 p.m. and the AZ Brewer's Guild is hooking up attendees with discounted hotel rooms and Lyft rides. Be sure to follow the event page and menu on Untappd for the latest beer updates. As it gets closer to the date, organizers will update the menu to show where particular beer is available in the venue.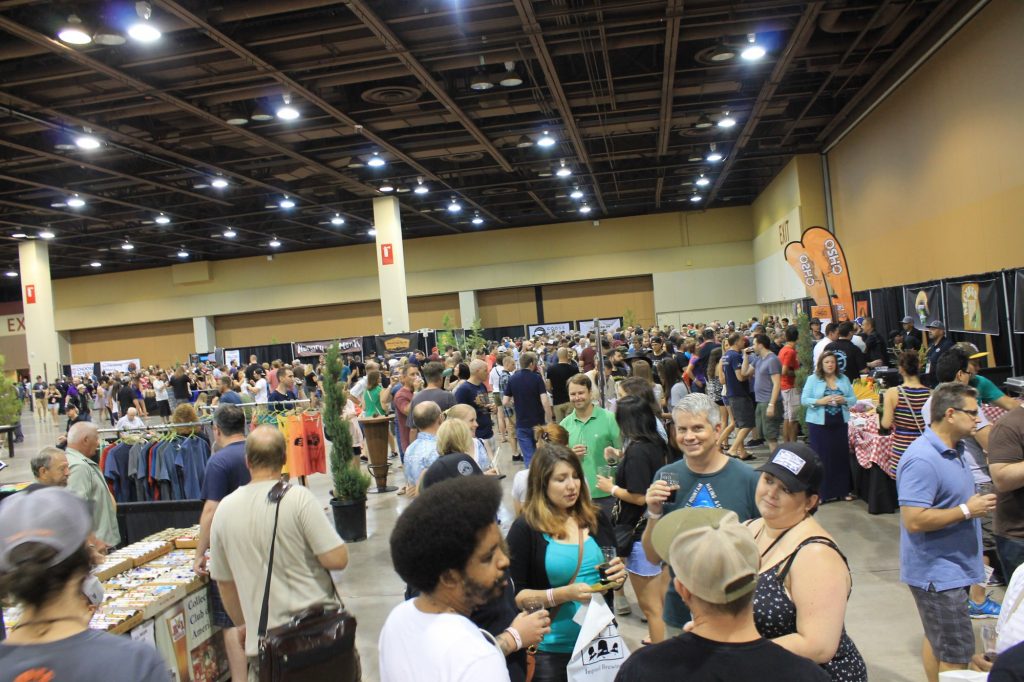 Beers will be added daily and will be broken up into zones the week of the festival. Check out the beer list (so far) here.
---