No Comments
Chicago Gears Up For Inaugural American Beer Classic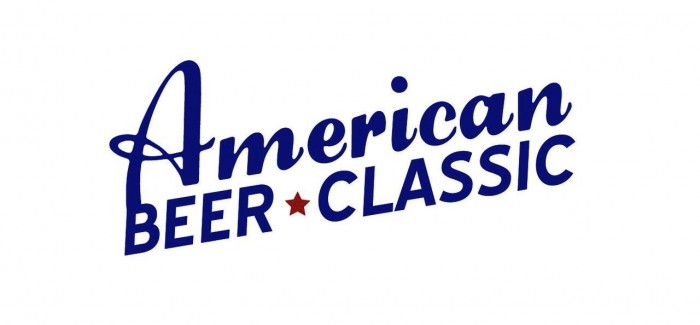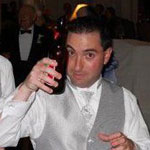 Chicago's Soldier Field has hosted a lot of events since it opened in 1924. Besides the Bears, it has hosted college football, ice hockey, World Cup soccer and even the Rolling Stones. But May 11th will be a first for the stadium when the inaugural American Beer Classic takes center stage.
Beer lovers from all over will be descending upon Chicago Saturday for a chance to try beers from all over the country. The American Beer Classic is put on by Red Frog Events, creator of Warrior Dash and Great Urban Race.
"We're thrilled to bring American Beer Classic to life," American Beer Classic Director Arielle Bluestein said in a press release. "We're working hard until May to bring people together to celebrate beer on the iconic Solider Field."
Over 50 breweries will be represented giving out 2-ounce samples to those who purchased tickets for one of the two four-hour sessions on Saturday. On the event's website it says the first session is already sold out with tickets only remaining for the evening session.
The featured breweries are some many locals would be familiar with like Goose Island and Leinenkugel, however, there will be many that most people have not tried or even heard of.
Breweries like Brickside Brewery in Copper Harbor, Mich. and Uncommon Brewers in Santa Cruz, Cali. will bring their new beers to Soldier Field allowing the beer enthusiasts to express their opinions.
There will be a competitive aspect to the American Beer Classic. Attendees will have a chance to vote for the People's Choice via the American Beer Classic smartphone app. There will be several different divisions and the winners will be announced at the end of the day. You will only be able to vote via the app so make sure you download it before heading to the event.
But there will be much more than just drinking at the American Beer Classic. There will be a variety of food vendors as well as tours offered of Soldier Field for those who decide to make that additional purchase.
Perhaps the coolest non-drinking feature of the event is the educational workshops offered throughout each session and allows participants to learn about the home-brewing process. Actual brewers will be on hand to engage in conversations about brewing your own beer and offering their own tips and advice.
The American Beer Classic will also be supporting St. Jude Children's Research Hospital. Red Frog frequently supports the hospital and Saturday those in attendance can visit the St. Jude table, take a picture in their photo booth and of course make a donation.
Tickets are currently on sale for $60 at americanbeerclassic.com and allow each person to sample 48 different beers. An additional eight samples cost just $2 more.
Stay tuned to PorchDrinking.com next week with complete coverage from the American Beer Classic.