#middlebrowbeerco Archives – PorchDrinking.com
February 27, 2019 | Rachel Morrison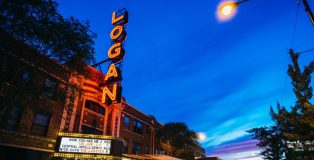 It can be difficult to keep up with all of the new things happening in the Chicago craft beer scene. With new taprooms opening and bottle releases happening virtually each week, there is no shortage of options for new Chicago beers. Thus I've rounded up a few of my recent favorites in this Ultimate 6er, What's New Chicago edition.
January 31, 2019 | Mike Zoller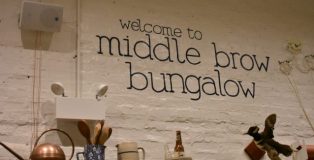 Motor Row. Ten 90. Lo Rez. Church Street Brewing. Great Central. Big Chicago. After contract brewing in six different locations and putting over 20,000 miles on their cars over the past five years, Middle Brow Beer Co. finally has a home of their own.